Join Here: http://socialclub.ro.../crew/afflicted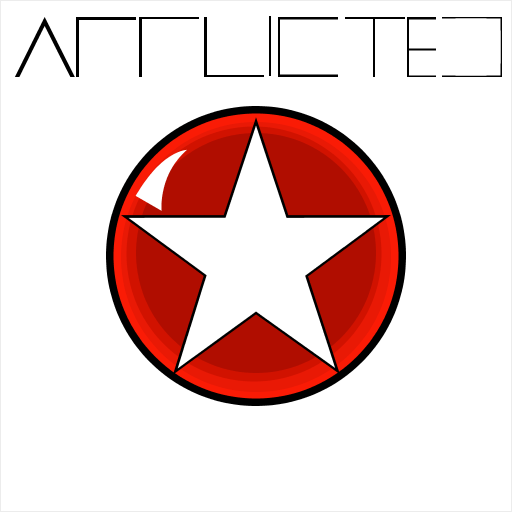 Accepting everyone who wants in as of now. If your stats are below average once online has been released and are not raised you will be removed. We are striving to be the strongest GTA 5 crew out there, any help would be greatly appreciated. We will succeed in our goal.
We are primarily on Xbox, but are a multiplatform crew. We accept anyone from PSN to Pc.
Feel My Pain and Anger. My Hatred Knows No Limit.
Feel free to post and chat.
If you have any questions contact me by: SixSixOneRacing (Xbox Live) By message, or posting in this thread.
Please post the following:

System:
Gamertag:
Location:
Age:
Headset (y/n):