Join Here: http://socialclub.ro.../crew/afflicted
LOOKING FOR ACTIVE PLAYERS TO TAKE OVER COMMISSIONER POSITIONS
As Commissioner you will take over as one of Afflicted's Leaders. You will be allowed to do the following :
Kick members

Invite new members

Promote members

Demote members

Publish multiple emblems

Write on wall

Delete emblems and wall posts

Edit settings

View settings page

Post in-game messages

Update status
I am very busy with work and will soon be leaving for the military, i would like to see this crew be a success. So i am looking for Commissioners to take over.
There are 4 positions open in total, If interested please fill out the short questionnaire below.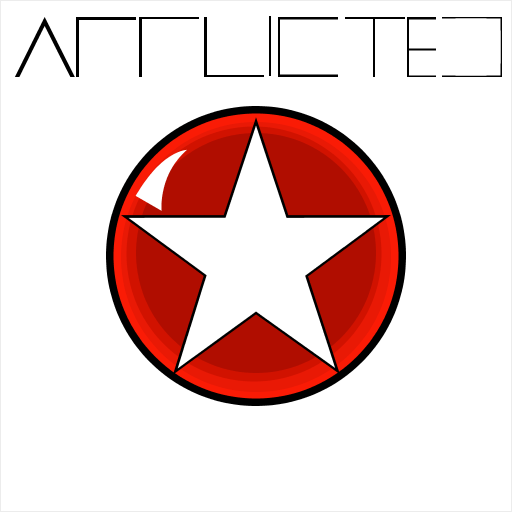 Accepting everyone who wants in . We welcome all players, good and bad. This crew is here so you can meet new faces throughout the GTA community.
We are primarily on Xbox, but are a multiplatform crew. We accept anyone from PSN to Pc.
Nos Qua Ratione Detester Deus
Feel free to post and chat.
If you have any questions contact me by: Lurkin Cooter (Xbox Live) By message, or posting in this thread.
Please post the following:
System:
Gamertag:
Location:
Age:
Headset (y/n):