Hello there again fellow forumers!
   I've been delving the streets and every single corner of Los Santos and Blaine County to see the wonderful places for online encounters. I have had a lot of friends have me wonder over and over on this topic, Ideas for the maps that will consist in the competitive aspects of the game. As far as map creator goes, we'll see various amounts of user custom created map- But what does Rockstar have in mind?
   Below I have added a series of photos I have taken, Via helicopter or on foot, to show my take and my opinion on where some of the most epic shoot outs should occur on this game. Keep the comments to a low outrage if some of these places do not suit your leisure!
A lot of you might have already thought of these 
Ideas already, but I just wanted to put these out there for some that might have not really thought about the level of competitive play yet, and show them something they could look forward to!
The Kortz-yard!
I personally find every aspect of this location to be amazing and interesting. With the different levels of balcony and different cover that can be used, sniping as well as running and gunning would be much suitable
The Production Mill.
Looking down upon this large and vast area, who couldn't agree more? This one area was very detailed and much fitted for a crew shootout.
The Farm Stead.
When I first came here and saw the open environment  Cattle and open barns- I couldn't help but bring myself back to Red Dead Redemption. Seeing this brought back those shootouts in the fun era!
The Construction Departments!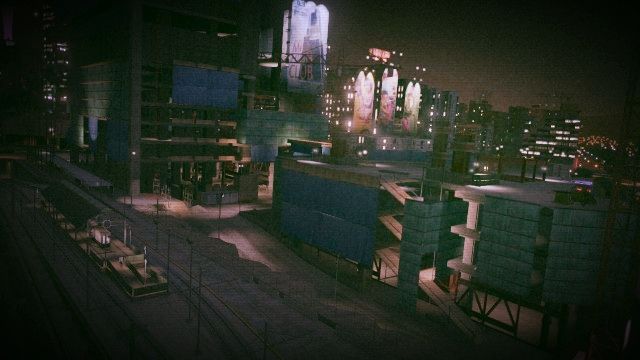 Construction plays  big roll in GTA 5 now, Especially with as many spots we have seen with barricades and many workers drilling and what. Since the world in Online is forever changing; Will these spots be on the list?
Construction Department (2)
Same with the first comment on the first Construction department, Forever changing; but this would still make for an amazing playground for destruction!
The Cul-de-sac County
On the outskirts of Los Santos arises promising lands for fun combat, This Cul-de-sac is an example!
The Cultists Fortress!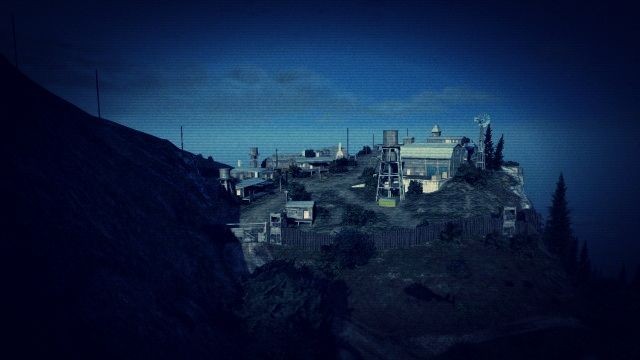 Need I say more? This location along side of one of the biggest heights in the game deserves a very own map of its own for said game types, think about it.
A-MAZE-ING Grace!
All I can say is, absolute fun in a maze running around trying to find people in a 4-6 player map!
Cargo Docking.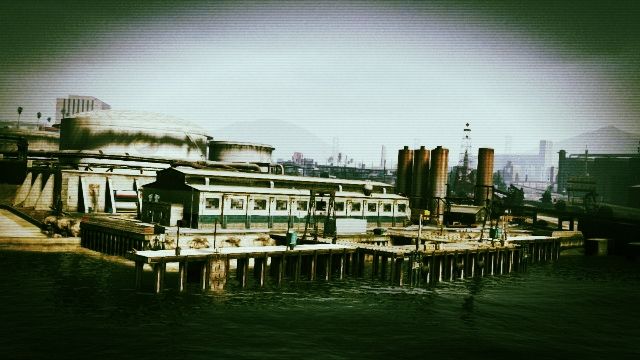 Regardless of any game out there, even if it's a dry and vivid desert land- there needs to be some kind of sea themed map, who doesn't love the water in this game?
The Cargo Ship
This would be an amazing touch to a night shoot out. Good lighting, perfect shading an that awesome constant paranoia feel on who can possibly be behind you. This ship would make an awesome map!
And Last but not LEAST!
GROVESTREET
What would it be if not for the legendary Grovestreet family? And how could we not repay them for honoring their work other than killing each other on their same block? This one location offers so much back way and so many covering tactics that this area is completely balanced in terms of variety for a block shootout!
    That is just few of the many ideas I have had for spots for gun violence on this game, if any of you agree leave some comments or even suggestion or maybe some photos of your own to see what places are more favored than others!