"211 In Progress"
We're called two-eleven. We commit 211's.
-------------------------------------------------------------------------------------------------------------------------------------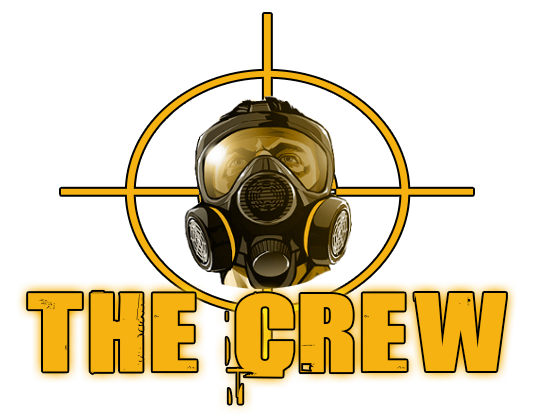 9/22/13.
Los Santos IAA Offices.
Special Agent Caine.
Two-eleven aka "211".
Two-eleven, this crew holds no mercy. Each suspected heist they've been place in has left no witnesses,no DNA, and no trace. Working on a international level they're believe to of been behind thirty + heists around the world. Now they're here gentlemen. Suspected members have been seen setting up base in the metro Los Santos area. They may be planning something big. We have no direct evidence, yet. Any leads we must follow, if this crew is engaged expect no prisoners. The ruthlessness is unheard of. Though in public, they appear as businessmen, lawyers, and even gangbangers. 
"Suspected 211 members - Vinewood, LS"
⌚Driver: The man behind the wheel. This position is meant for those who can beat times, get away from cops, and have a passion from driving. Rather it's a truck, car, or semi these guys will get you where you need to gun quick and efficiently. 
ϟPilot: Eyes in the sky. Ace pilots who can handle themselves under pressure. Hot extractions and air support are their specialities. Air superiority. 
♔Mastermind: The brains. These men are here to lead the crew into heist and back out, alive and in health. They decide the tactics and positions of the rest of the crew. Brains of each operation.
♘Gunman: Bang. Shooters of the crew. They bring pain to those who end up in their sights. Simply, if you shoot well. This is the job for you.
☠Sharpshooter: One shot. Sharpshooters are your snipers, marksmen. They use designated weapons for certain situations. They usual set up around the perimeter of the heist and react fast to quick time events.
☢Demolitionist: Big boom. These guys are your crazies of the crew. Dealing with RPG's, miniguns, and stickies they just simply like to blow sh*t up. If you need something to make big boom, call these guys up and make room.
Members

ChrisL1224 - Trap Jesus 313 - TVTENKHXMXN - MMMMAYBACHMUSIK - Mr Slick ATL GA - My Weight -TarmacJoseph - Black Assassin - HauntingRai13 - Maddog1741 - o REALLY - SVT Terminator - Bunny - Niecey - TDAXSOLDIERxNSG - XxGeorgiaB0YxX - IIYBIBosscityII - Undercover Yoda - Yoshimtu - A Nile VIII
To enter two-eleven:
A.Post here, leaving your gamertag and why you're interested.
B.Forum PM me your gamertag and why you're interested.
C.Message me or the first three other people listed under members on Xbox Live.
None atm.