Hi
I read somewhere before that all three gta protagonists wont be able to be present in one area.... is it true or not?
 just doing some gun shopping in hawick area with trevor and then I switched to michael while trevor was in the shop, and then I reached there with michael and I quickly hit D-pad right button accidently to browse for weapons I got into a hangout mission with trevor. What I didnt realize was that Trevor was still standing in the ammunation shop.
I am not sure whether It can be done again. I took a small video of them chatting an I took a screen shot of the game message which appeared (which was originally ignored by me).
here are pics of the location and game message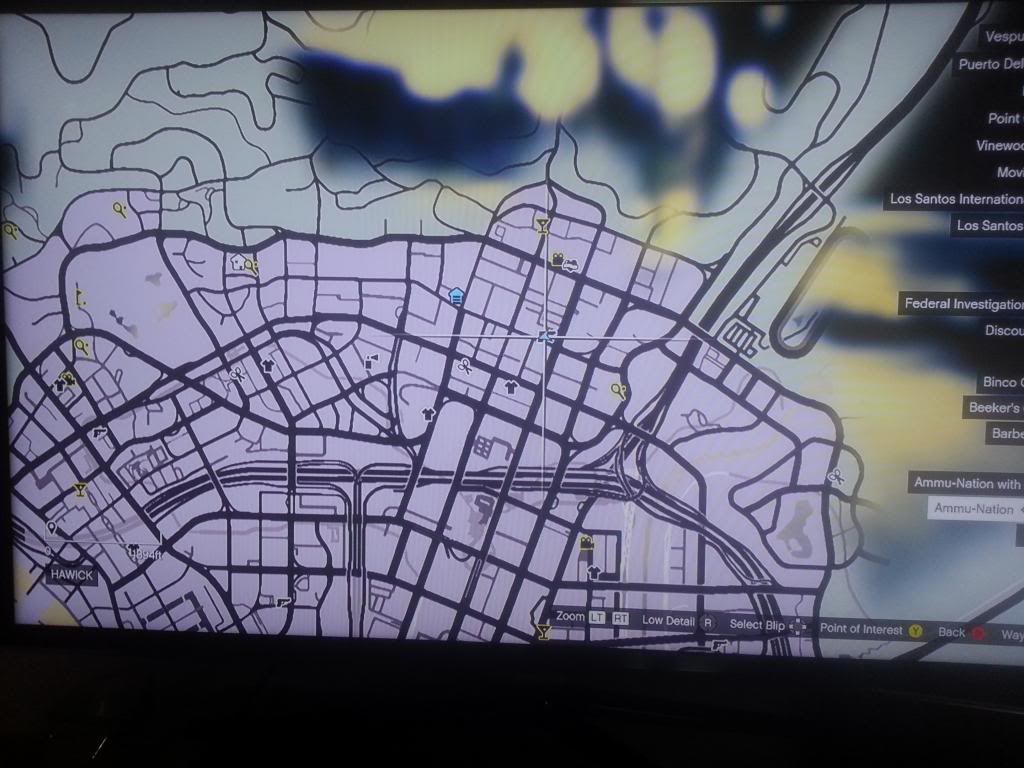 I already searched the forum but in vain...