Hi there! Friends and Modders.
I have a Coll exporting problem and one question.
The Question is How to Change the way how door of a vehicle opens? like a scissor door car.
The problem is When i am exporting the coll model of a vehicle (in 3Ds Max) the Vehicle's CM_...... is not getting exported. What to do i need help here.
I use 3DS max.
Please help me friends..
Hello I need Support.
When i export this part via Col IO using 3ds max it does not get exported:-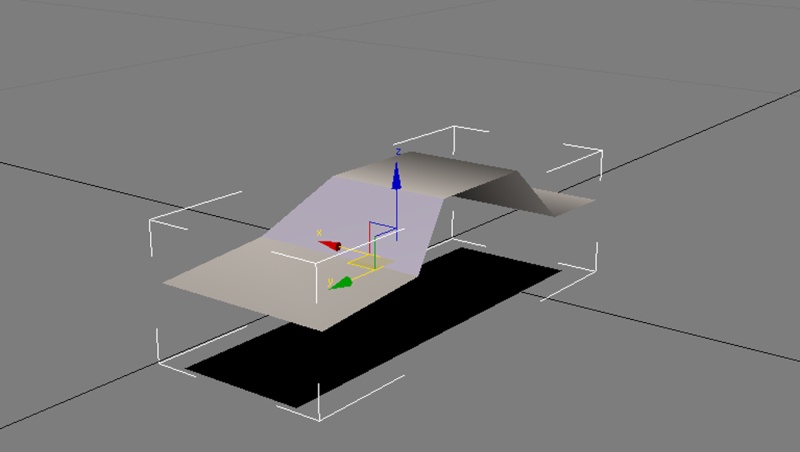 When i view it in Coll editor it appears like this:-
The Spheres get exported but not that Part called CM_manana