(Mods, thanks for making this topic official)
This is the official topic specifically for cars. Show off the cars you bought, tuned and whatnot.
How to post pictures:
1) It must be saved or located on a website (example photobucket, social club snapmatic)
2) Copy the URL of that site
3) Paste the URL in your post and place [ IMG ] at the beginning of the URL and [ /IMG ] at the end of the URL.
(DO NOT INCLUDE THE SPACES IN THE BRACKETS)
Example: [ IMG ]www.example.com[ /IMG ]
Reserving your spots is allowed, as I find no issues in that.
Here's my contribution:
Sultan: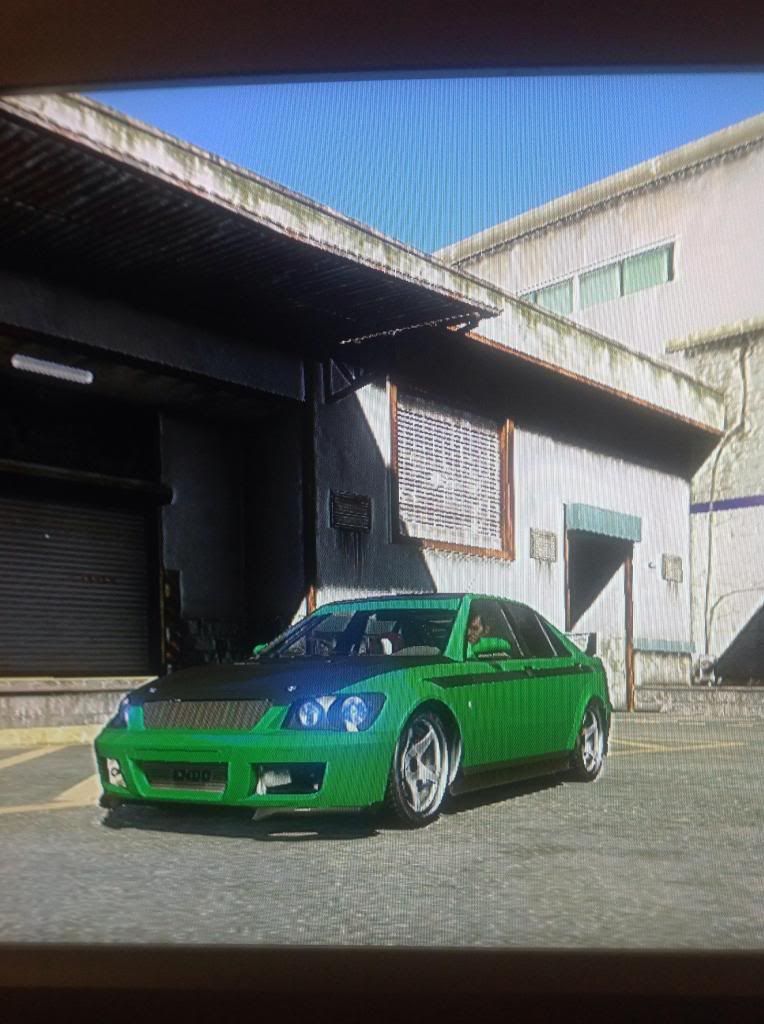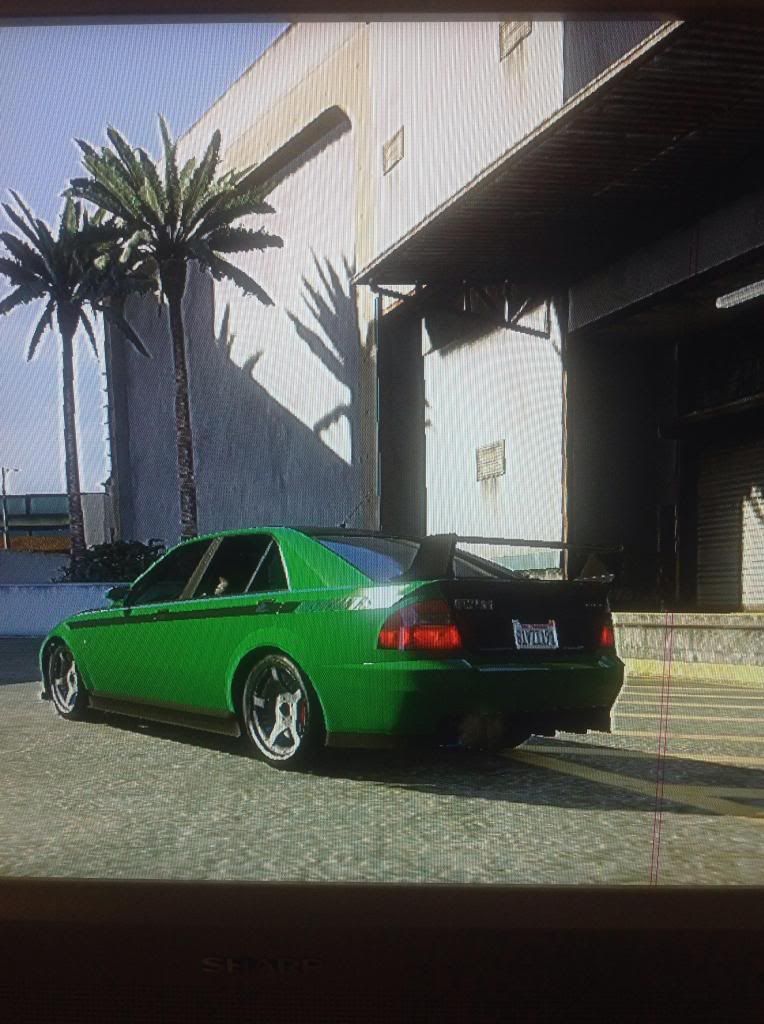 Elegy RH8: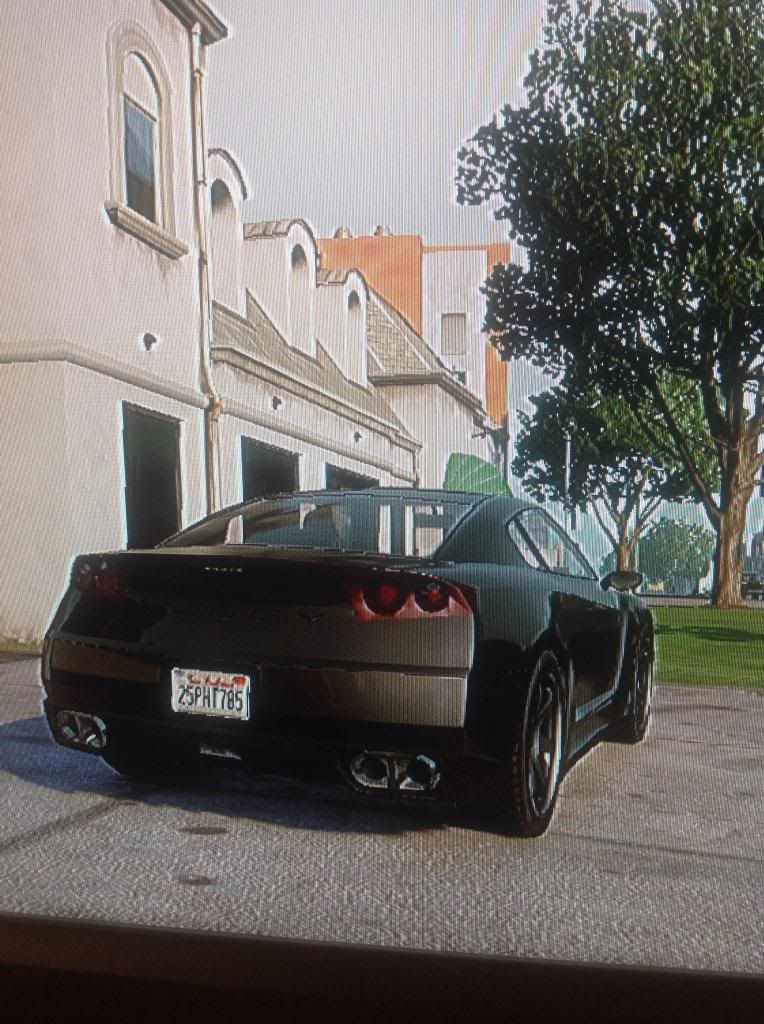 Zion: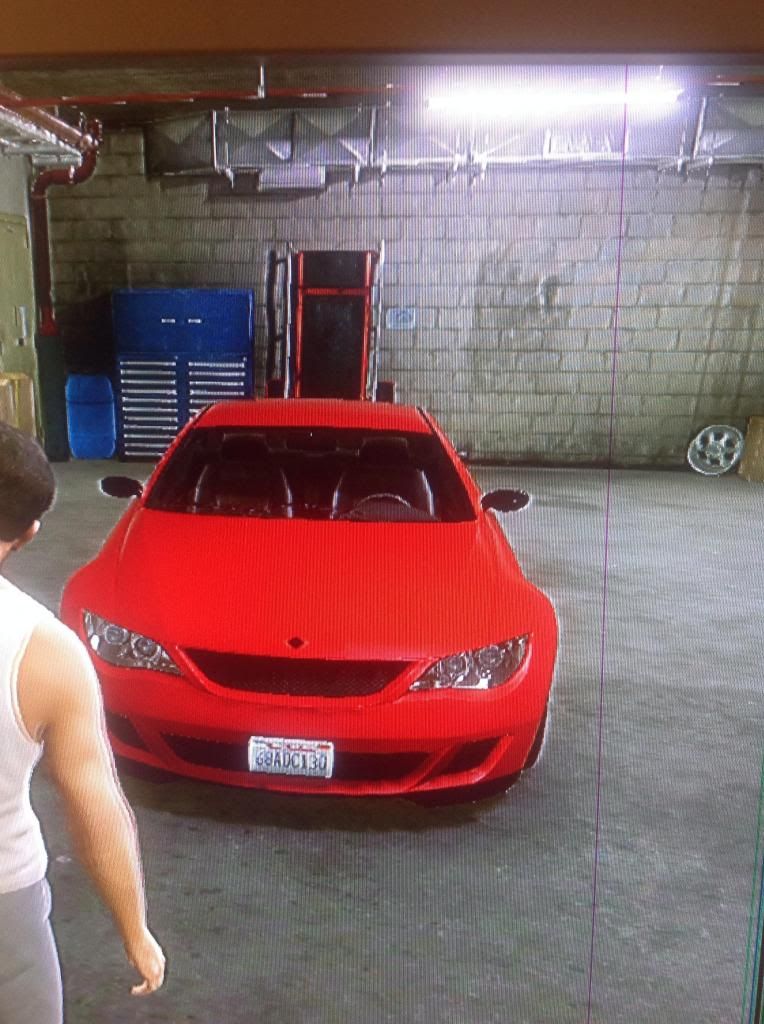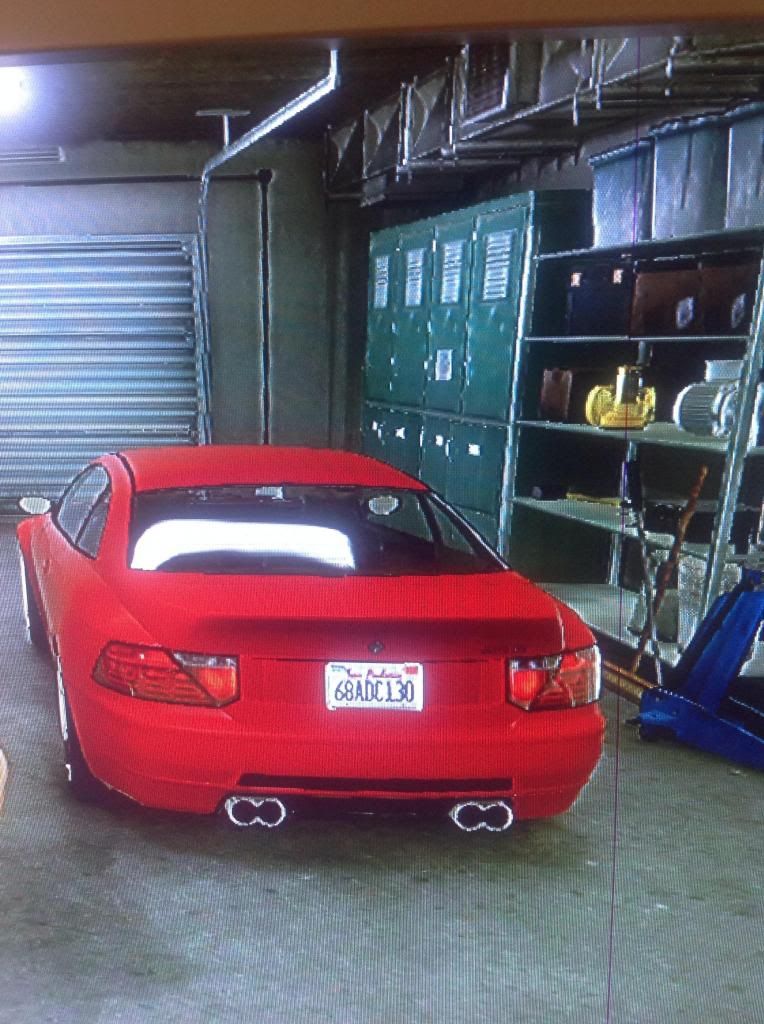 Tailgater:
(I'll add much more because social club is sorta buggy and won't take pics at times)