»
«
gta v is a let down
Started by
user14
,
Sep 17 2013 05:09 PM
122 replies to this topic
Posted 29 September 2013 - 06:01 PM
I know how you can solve this problem.
Go play GTA IV.
Solved
/thread.
---
Posted 29 September 2013 - 06:04 PM Edited by DeadZombie, 29 September 2013 - 06:07 PM.
This game was a huge let down.
Can't wait to play it later tonight!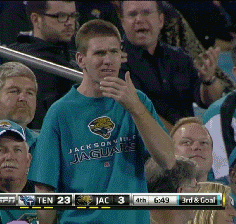 ---
Posted 29 September 2013 - 06:09 PM
Love the game, but I think the map is a little let down. It's huge, but it doesn't FEEL huge at hall. Due to draw distance and due to the general shape and style of the map. Hughe mountains sorrounding the map and a flat desert area in the middle. It may be huge, but I don't get that "isolated" feeling I got in San Andreas. SA was WAY smaller and had sh*tty draw distance, but to me the countryside was more "complex" and it had more variety. That's why SA just FEELS bigger to me, it would also feel bigger if LS was the only city.
SAs countryside is more "complex" than GTA V. I hope you know what I mean, don't know how to write that down.
But everything else in GTA V is just AMAZING!
---
---
1 user(s) are reading this topic
0 members, 1 guests, 0 anonymous users