Let's gets straight to the point.


For this one make the flag like a circle and put a olive wreath and put "Национальная федерация России" below in large letters and in the same colors of the flag with AK-47s next to the text.

The following I'm listing are the banners. Please make it in the colors of the flag and have AK-47s next to them. And the English text to be small next to Russian text.

история History

население Population

Законы и правила Laws and Regulations

Границы Borders

Паспорта и документы Passports and IDs

Альянсы Alliances

нейтральный Neutral

Враги Enemies

Военные / Социальный ранг Military/Social Rank

Путь к гражданству Path to Citizenship

and make 3 responses with the logo, (except with В ожидании запроса - Pending Request), (Поздравляем товарищ! Вы были приняты! - Congratulations Comrade! You've been accepted!)

and (Бесплатный водки для вас, ребята! Из Национальной Федерации России! - Free vodka for you guys! From the National Federation of Russia!) With a picture of Vodka.


Национальная федерация России
Signatures and Avatars:
For avatars, please put NFR in a Russian font and make them spin or go side to side.
Links-
MID/Government Icon
FSB Icon
RGF Icon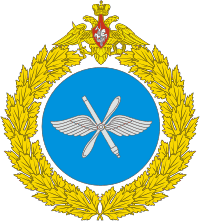 RNAF icon
civilian icon
For signatures, I want them in this format.
(If your confused with clan name, copy and paste Национальная федерация России)
When there's a response, I will post the requests for signatures because I can't fit them all.
By the way, thanks for any help!