I dont know if this was already posted (I searched it but nothing was found) so a new artwork was found with a new character that we didnt see before.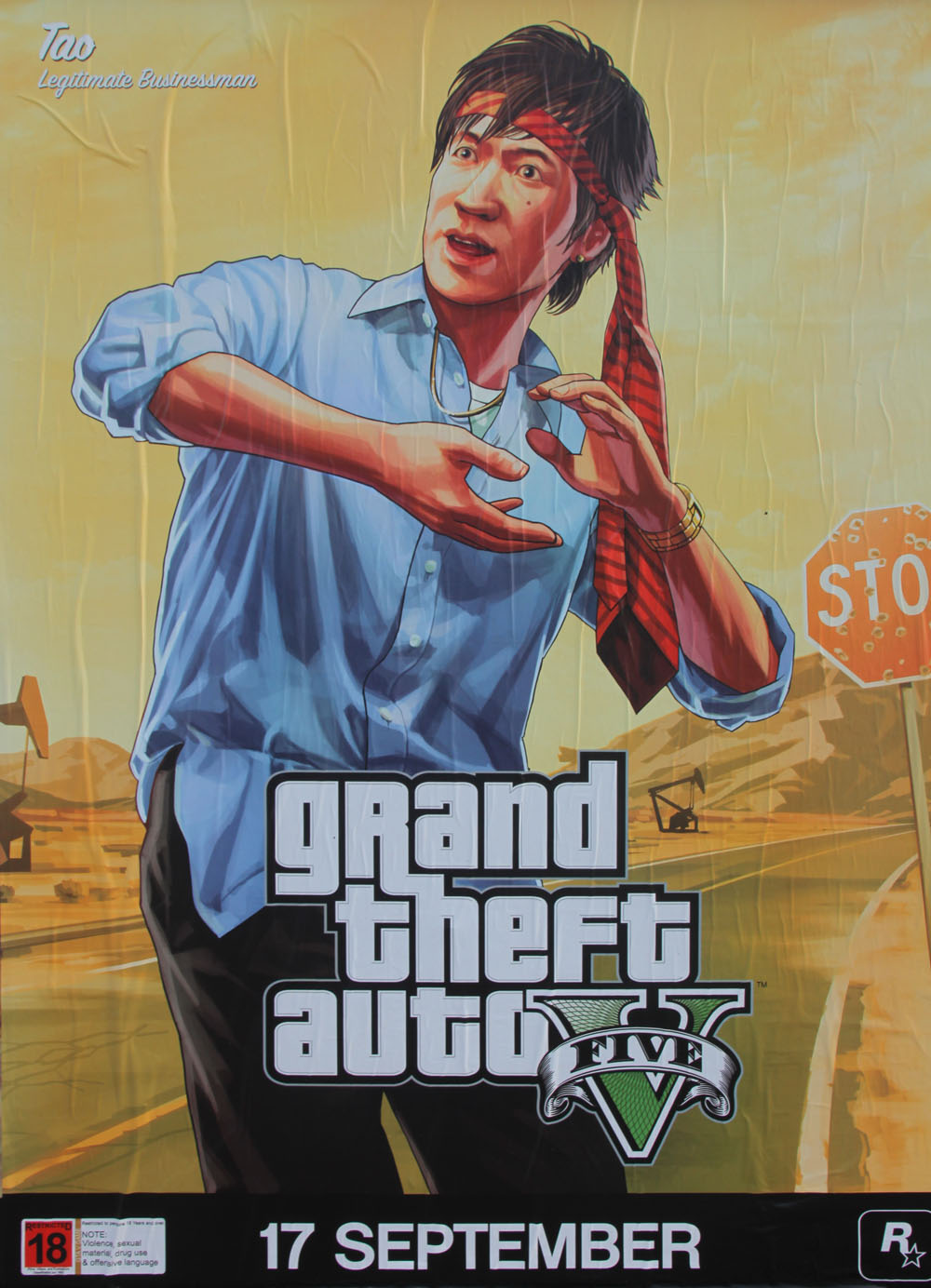 from the earlier "RUSH" codename it could be:
Tae Wong:
39 - somewhat incompetent Chinese mobster, loves doing ecstasy, going to raves.
what do you think?