Hi, 
I just see that R* change the radio logo on soundcloud. Before it was the R* logo and now it's the official radio logo.
West Coast Classics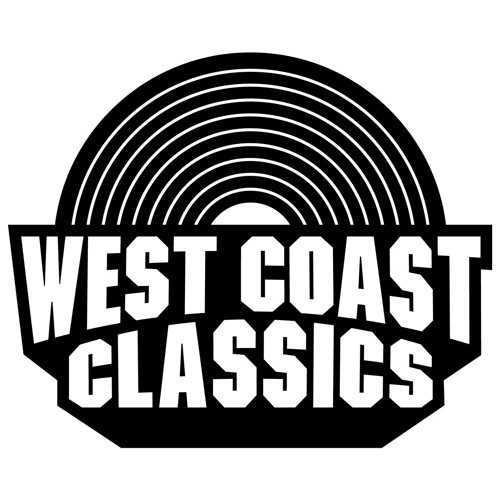 Vinewood radio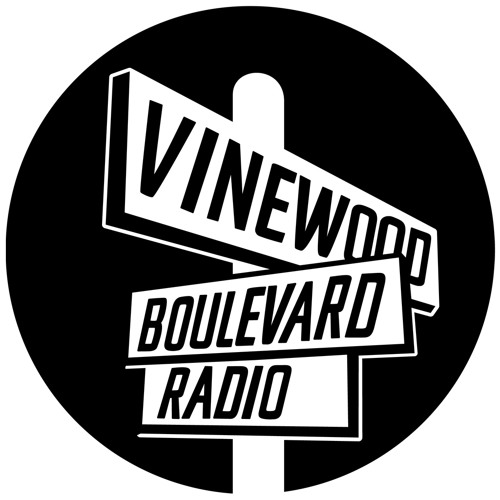 Rebel Radio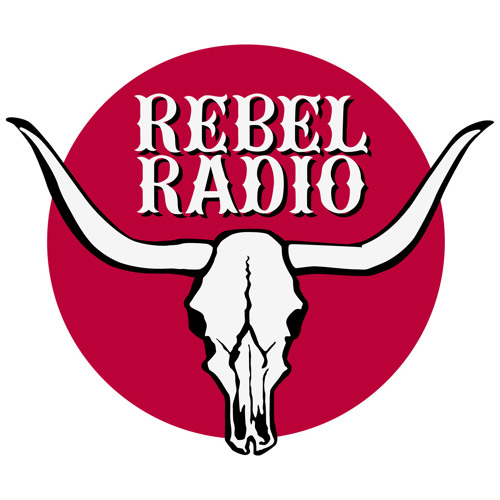 FlyLo FM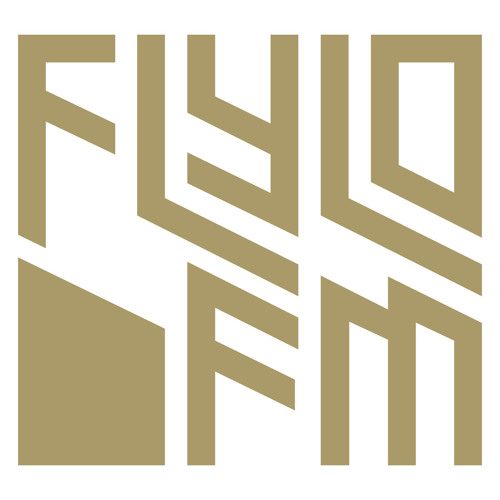 East Los FM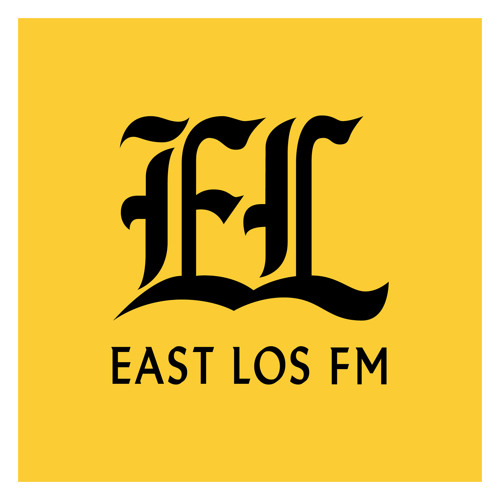 If it was already posted, just ignore this topic or lock it.
Sorry for my english, I'm french.