What vehicle suits Niko the most?
I think it is the Benson because it is a big truck that can get all his weapons in, it does seem unrealistic that he can ride around on a Faggio when he has 8 rocket launchers, 25 grenades, 5 different guns with tons of ammunition and a baseball bat.
Nope.....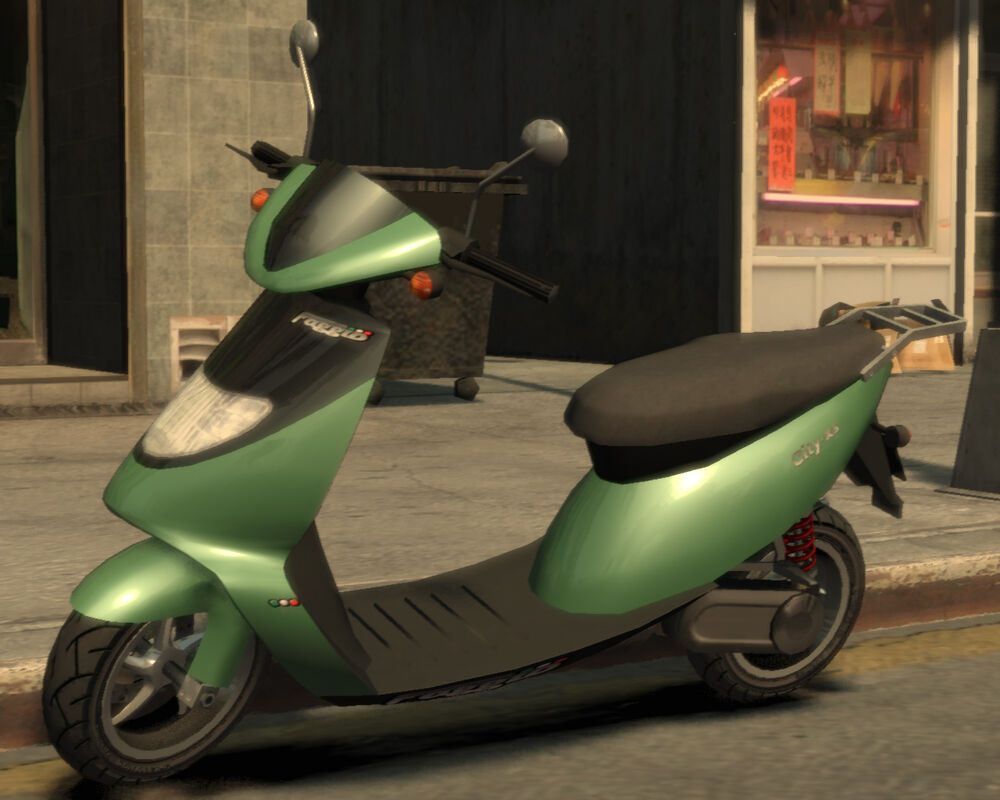 That's more like it......