Don't go out into the chaos that is GTA Online alone. Join the DEER Clan! We are an Xbox 360 crew that is currently on the lookout for new members. We are currently only looking for 8 new members so send in your applications ASAP!!
Your gamertag will not ever need the "DEER x" portion of it like the two main members of the crew!

Social Club: http://socialclub.ro...w/the_deer_clan

 
Activities:
1. Missions/Heists
2. Roleplaying (We like to play mainly as police)
3. Deathmatches/Races
4. Any other shenanigans that we can get into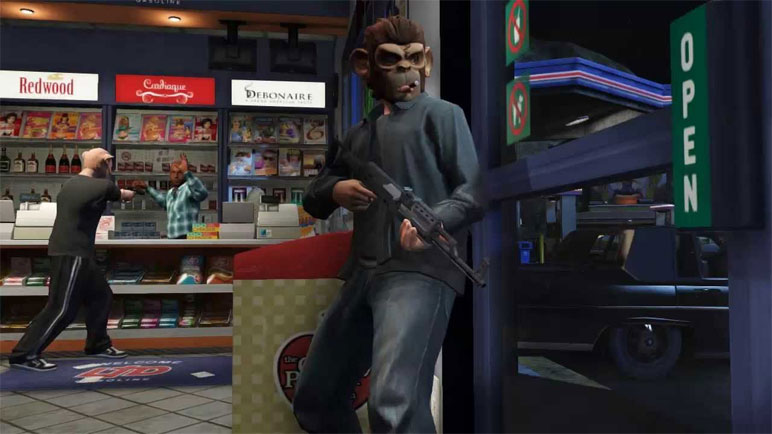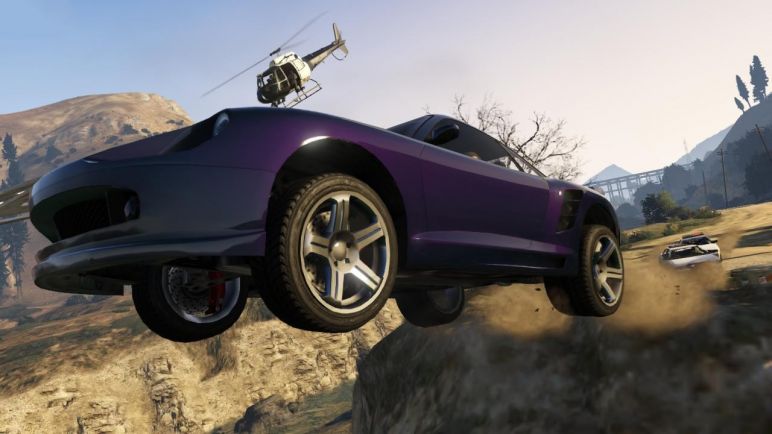 Rules
1. Must have a headset
2. Must be 16 or older
3. Do not deliberately kill crew members (or destroy their cars)
4. Do not steal from the crew/ betray the crew (you will be BANNED)

Another rule of thumb: Since most of you will be players we have not played with before you will start out in the lower ranks. If we decide you are a decent person to play with we will possibly upgrade your rank as we see fit.


Application
Gamertag:
Age (must be 16+)
Location(timezone):
Headset (yes or no):
What role in missions would you want (gunman, pilot, getaway driver, etc.)?: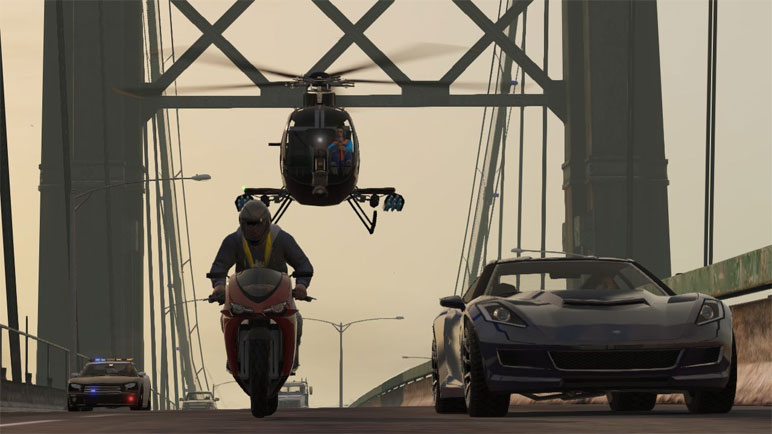 Edited by DEERxBanshee, 06 September 2013 - 04:19 AM.