I would like a Signature of Trevor with this screen: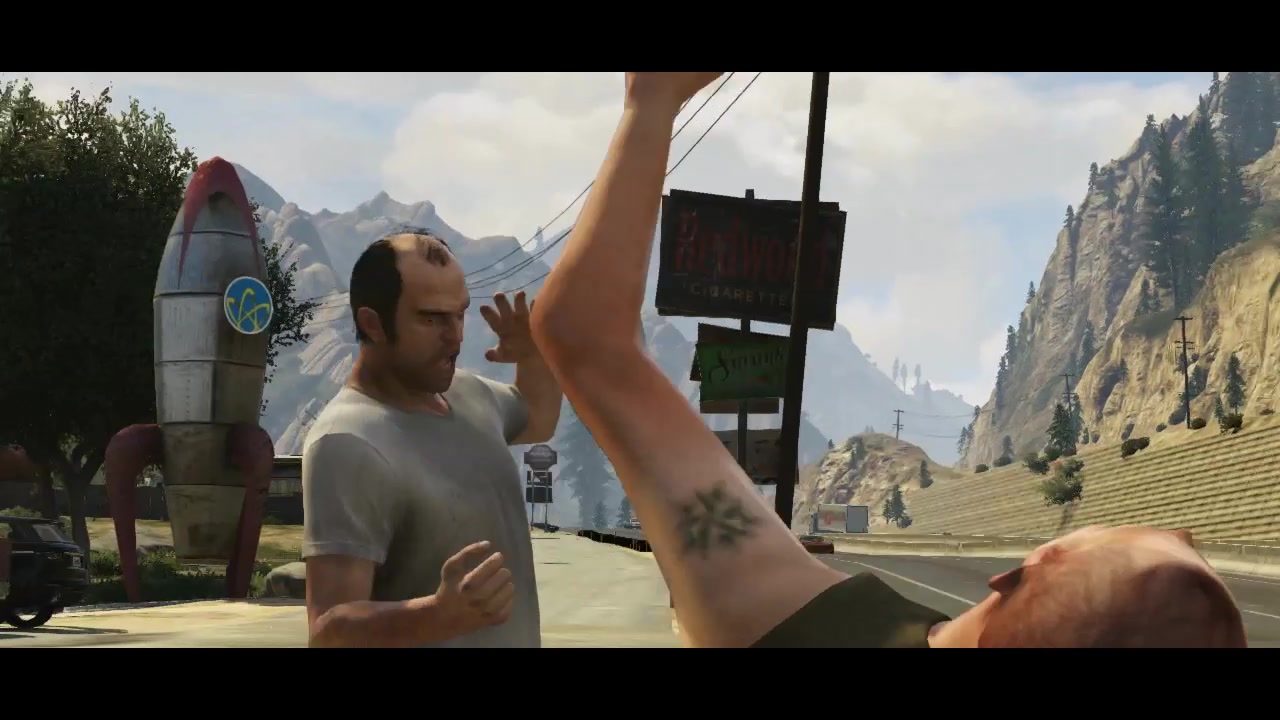 And if you can fit somewhere on there, put the text: "You Fart, He will Fight!"
Just use a really cool text that will fit Trevor's Style, that is all. Oh and remove that ugly black border, and put something nicer around it! Thanks!