5-Star is a major change mod for GTA SA.
Latest News
CLICK HERE TO WATCH THE OFFICIAL TRAILER!
PUBLIC BETA RELEASED!
FEATURES
* 4 Protagonists: Franklin, Michael, Niko and Tommy. With ability to Change Players the way you want (I'll explain How!)
* All new shops and customs
* Many modern-day vehicles Including cops ( You can See Los Santos Cop Car in screenshots above)
* Re-Textured San Andreas State
* Graphic Enhancement
* New Effect for Lightings, fire and others
* Exciting Side Missions
* New Areas in San Andreas State
* New HUD
* New Gameplay experience
* Easter Eggs and refrences to real world, or other GTAs. I'll collect them in one topic After Release
Note The Date: September 1st
I bet you'll enjoy playing around this modern-day San Andreas!
Your main target in the game is to gain respect as default. Your skills are low and there are ways to improve them. Also, most of the los santos is others gangs property. You can save your progress in safehouses.
GETTING READY FOR SUNDAY RELEASE WITH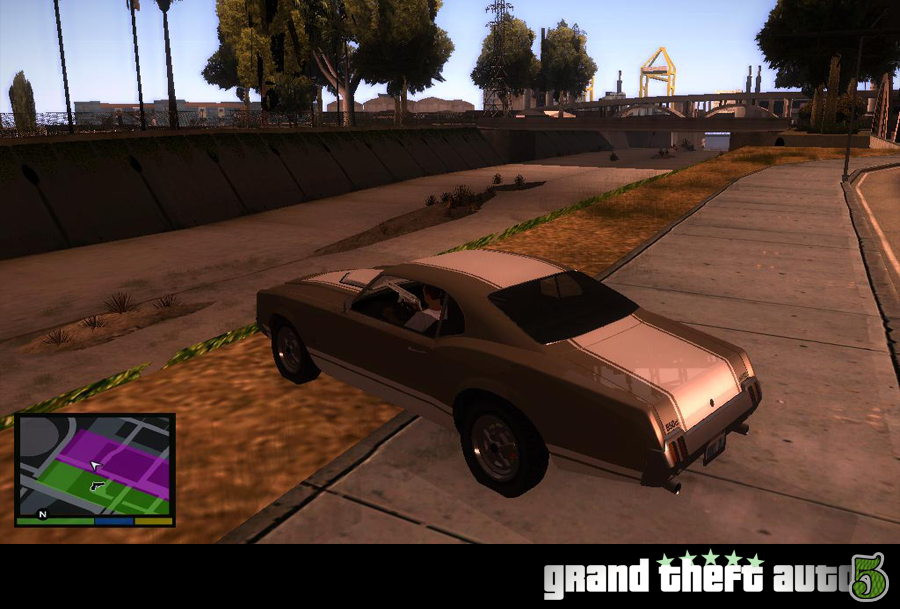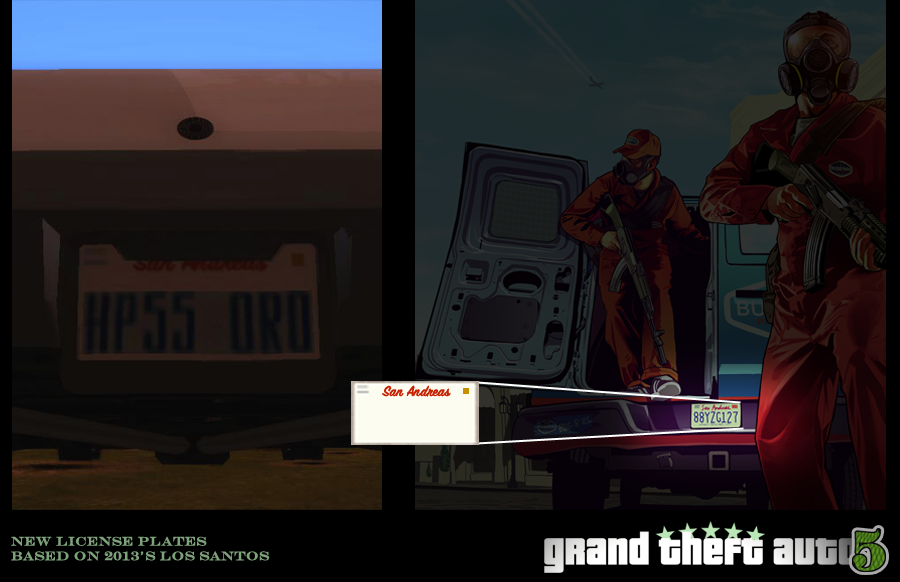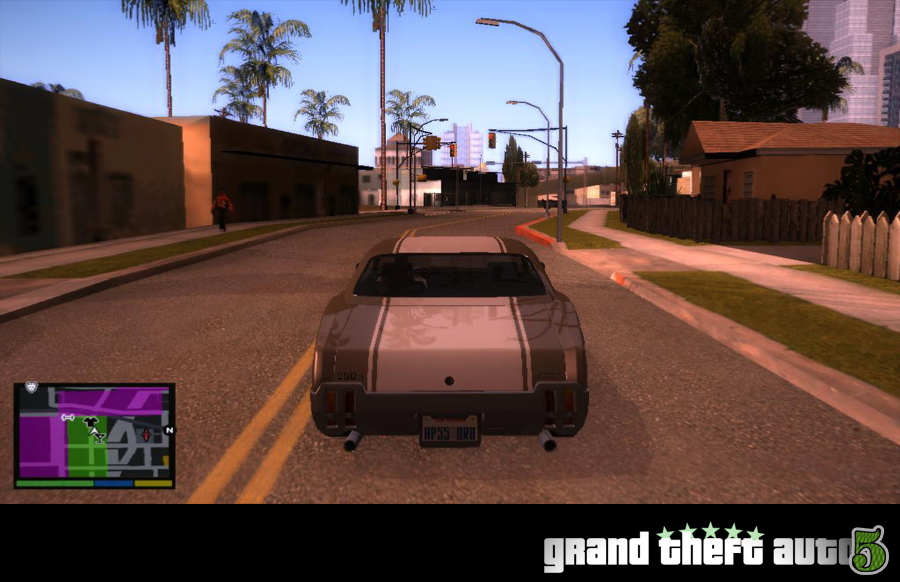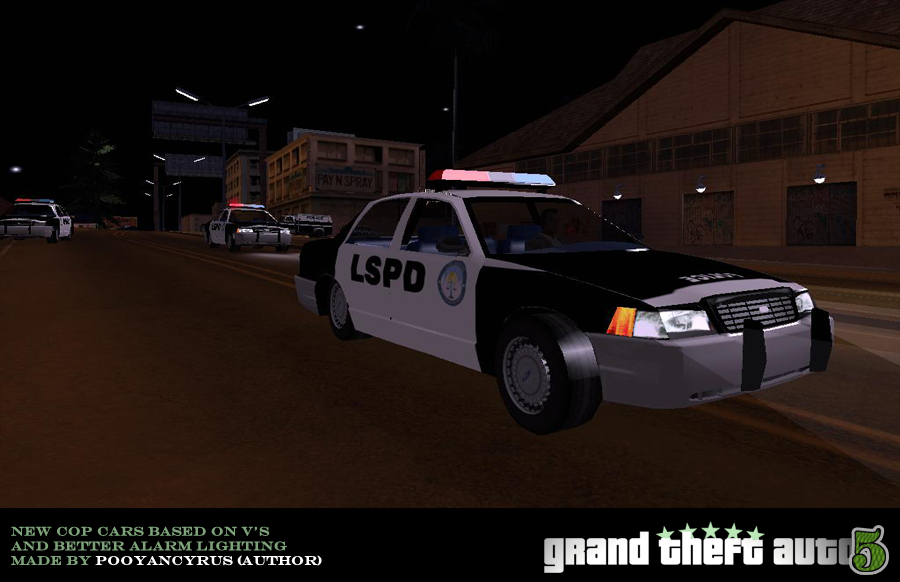 Special Thanks to GTAF users:
IN45DO
SilentPL
DK22Pac
Alexander Blade
Wesser
TheJAMESGM
Grove StreetHead
Boris Vorontsov
Los_Vincent
and GTAgaming user "box_factory".
Stuff I made myself:
Radios content and logos
2013 Vehicles
Radar Icons
Menus and Loadscreens
Graphic Enhancement configuration
New fire, water and more effects
License Plates
New shops
Random easter eggs, fun to find!
Support this mod if you can by using this code in your signature:
CODE
[URL=http://www.gtaforums.com/index.php?showtopic=577965]Official GTA 5-Star Topic[/URL][IMG]http://s4.picofile.com/file/7910114408/supportmodSIGN.png[/IMG]
Thank you for coming here.
First Public Beta Released