Hey guys, i have gone through a couple of older screenshots, edited them slightly, making them look a little different, mostly changing the time of day.
I will post the original image, and then the custom ones here, and feel free to do this yourself and post below. Id love to see the editing skills of alot of you. It kinda passes time, and makes you feel like your looking at a new shot.
OLD SHOT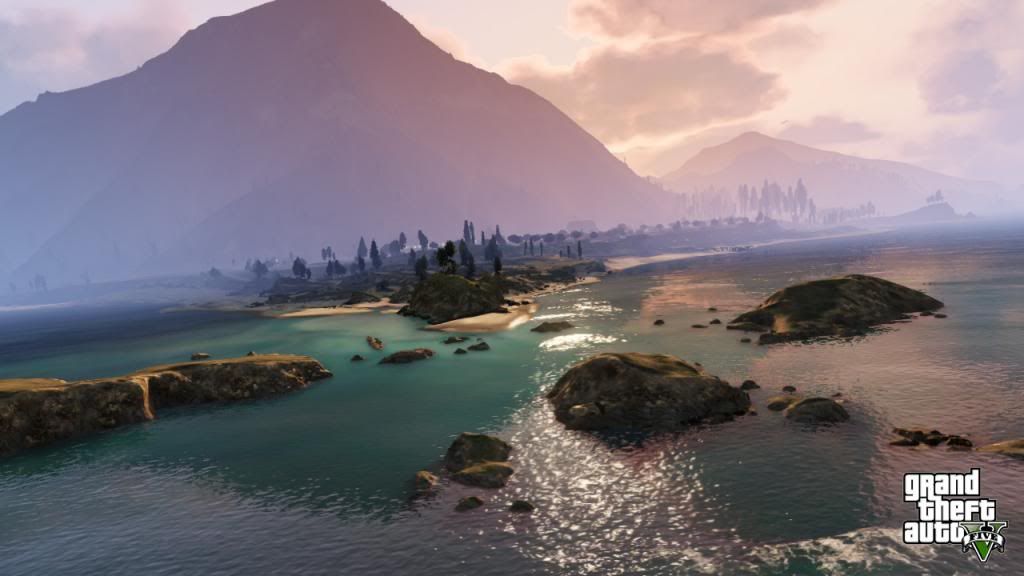 NEW SHOT
and for the second one..
OLD SHOT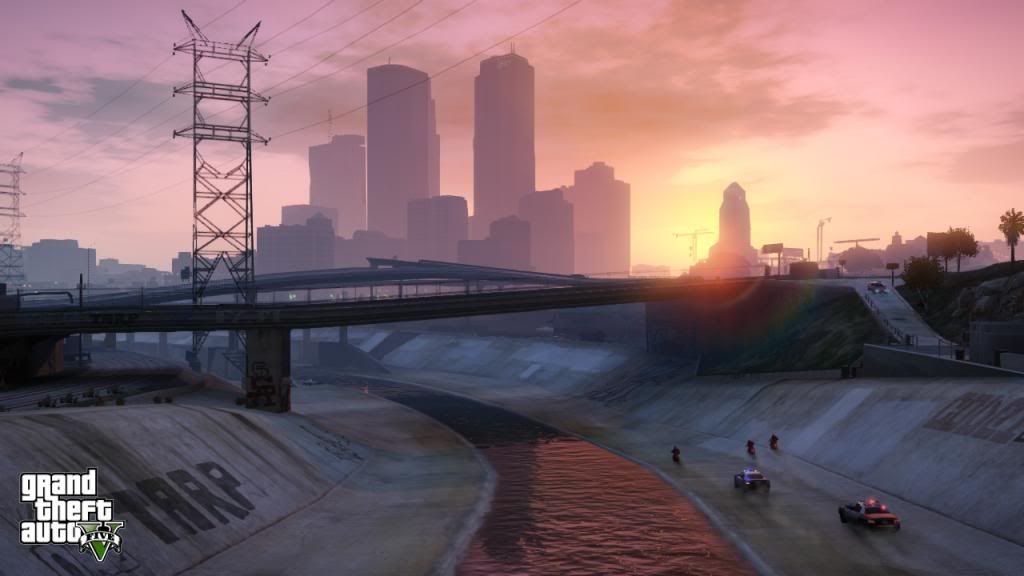 NEW SHOT