Hey Stromae! Thanks for your application!
We have quite a few European time zone PS3 players, so hopefully our playing times match. Please post and play with us, send some friend requests (mention SRS in them please), and we'll soon get to have fun in Los Santos.
Most of us have mics. Those that don't, we use a chat room.
Here's a pic from today, Wilson hovering outside my apartment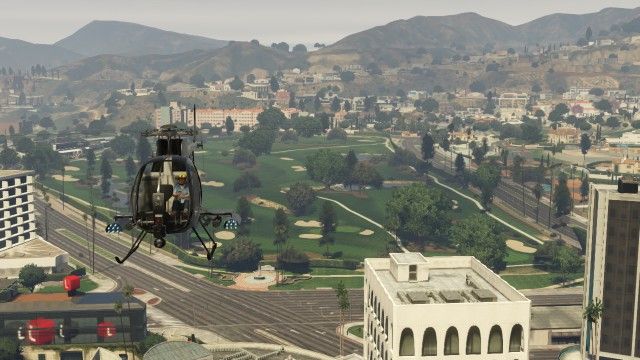 Edited by aFinn, 05 November 2013 - 10:25 AM.