Super GT (GTA V)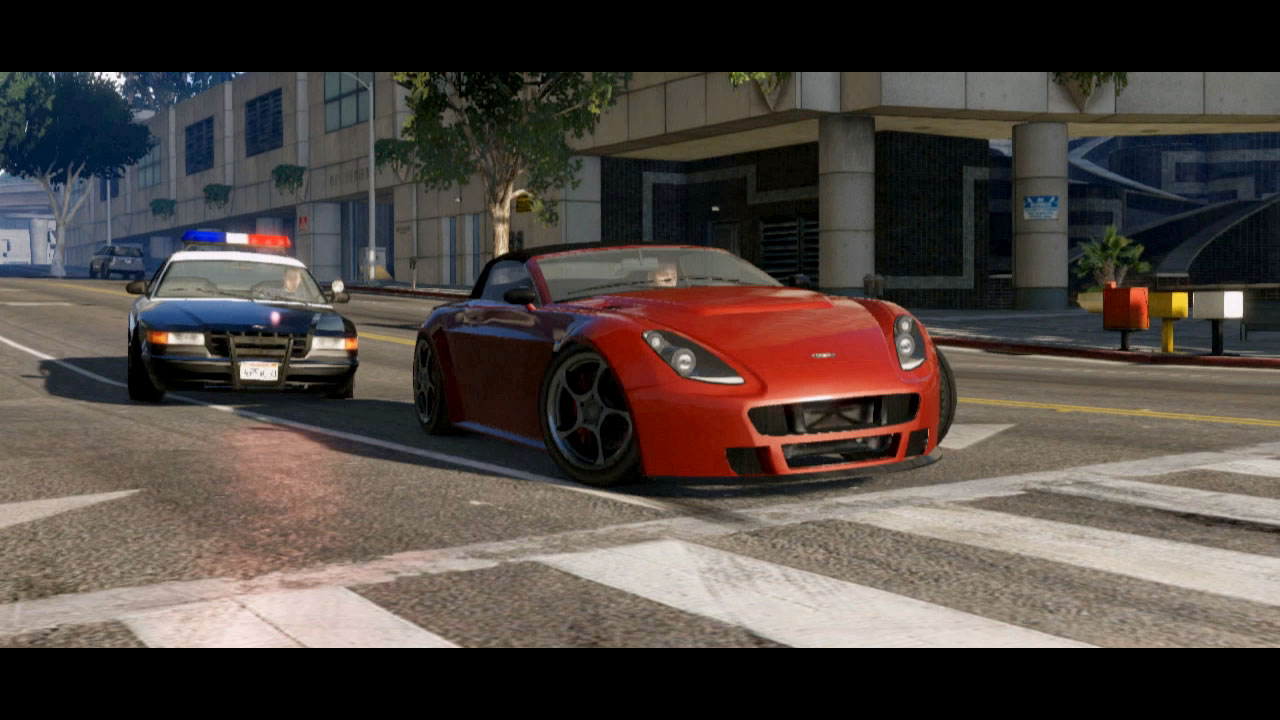 Tractor (GTA V)
Infernus (GTA IV & V)
Image too big, edit this post when/if you find a smaller size. - XTREME0235.
NOOSE Patriot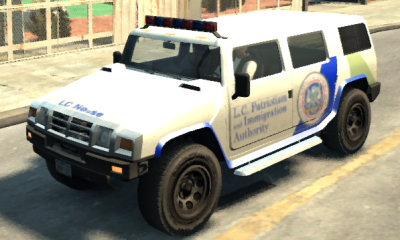 San Fierro
Niko and the Platypus
the statue of happiness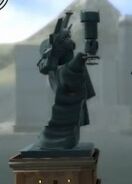 WTF


Is it just me or do other people see it too, cause i know its supposed to be a kids rated parody of gta, but I'm really.
Edited by XTREME0235, 11 August 2013 - 01:07 PM.