Hi Friends , I am making a Total Conversion Project Called GanGStar Los Angeles. Its all about Realism , Action and Many More .Lots of Modification , It Changes Almost full GTA SA ,from Skydiving to Bike riding,from Cartoon to Reality,from Emotion to Party,From Shooting to Killing,From the world to time,from Timing to perfection,From Car jacking to driving,From dancing to fashion My Team's Name is Lambargani Games . I need Modders To help me , Join my team for helping .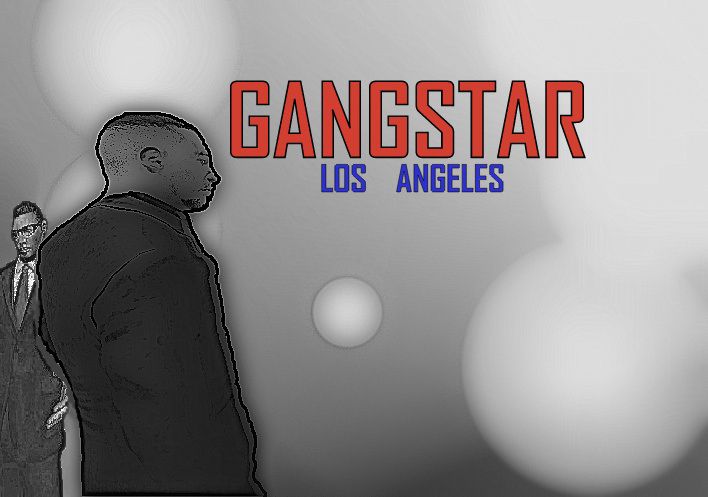 Click to see this mod in GTAGARAGE
Edited by Meheraj7, 29 August 2013 - 11:18 AM.