San Andreas Sky Revolution
This mod will replace old ugly San Andreas Sky and water colour into new
Feature:
- Draw Distance has been doubled
- Water colour now more real
- Desert sky is now not always have too bright sky, but like other region's sky
- In night cloud always appear
Please note:
this mod is more better if you use Overdose Effect 1.4 or 1.5 and lensflare mod, I suggest you to use GTA_SA_GURU_ZIM's lensflare to make this mod more better

From many other modder, special thanks to: GTA_SA_GURU_ZIM, Rockparassingh, Gtaloconbest89, rocky, and all member in GTA Forum!

Update! 4 Screenshot and download link has been added! Happy gaming!

Screenshot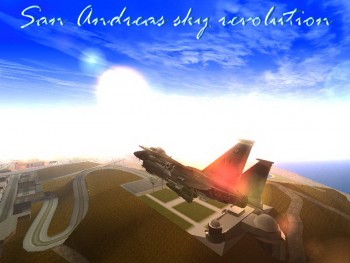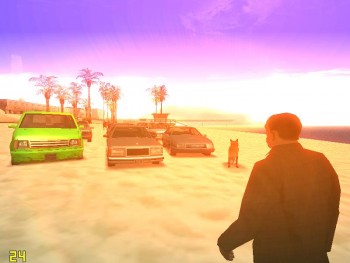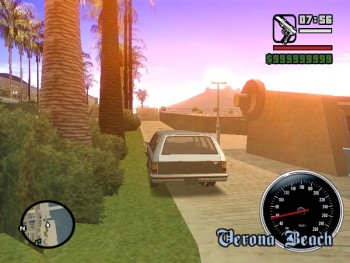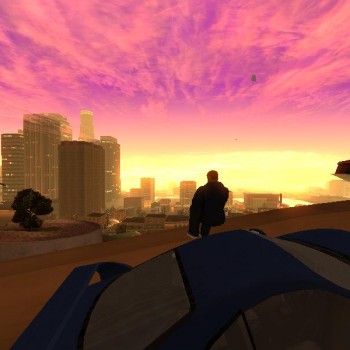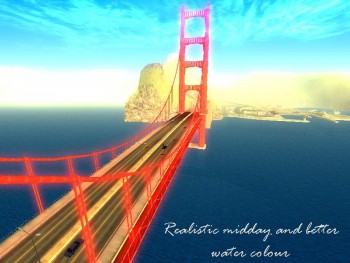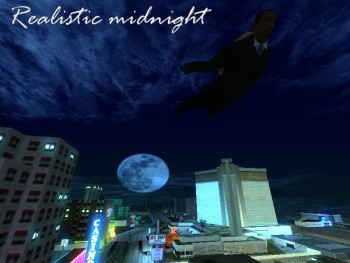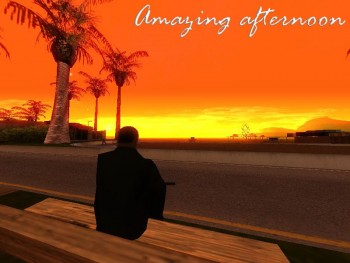 Download links:http://gtafiles.gtai... Revolution.rar
San Andreas Sky Revolution is finally released!
San Andreas Sky Revolution V2 is now coming out and gives you more realistic sky and some new features:
-Dynamic and static color on vehicles, pedestrians and building!
-Has 7 versions and that is: Very Lagger and Low PC, Very Low PC, Low PC, Medium PC, High PC and High End PC, each version has its effects!
-Draw distance has 7 difference and you can choose what do you like to install in your GTA SA!
-New particle and vehicle texture effects!
-Blackroads has been fixed!
For more information, you can read it inside archive, hope you enjoy the mod!
Screenshots: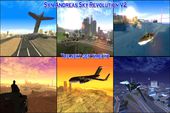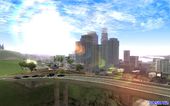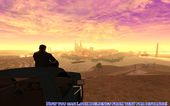 Download V2
Hope you enjoy the mod!