Does anyone else feel this way? Based on popular opinion on this forum San Andreas has the worst story although I disagree.
But since most people seem to think the story in San Andreas sucked it made me think. Why is the story so hated when it by far has the best selection of characters?
There is no selection of characters from any video game that can match a cast likes San Andreas.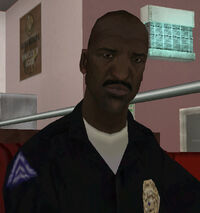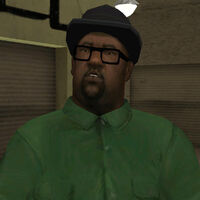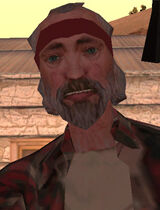 Is the story only hated on because of some of the crazy sh*t CJ does in Las Venturas? The whole area 69 thing, flying school, Mike Torenos crazy missions seemed to draw people away from SAs great story?
What's your thoughts? Agree or disagree San Andreas has the Worst Story but the Best Characters?