This thread is pretty much meant to cover what I like to call "the rich side" of Los Santos. How vibrant do you think it will be and what kind of things do you expect to see?
Think in of the 'rich side' as being GTA V's equivalent to the Algonquin area from GTA IV. There s a city part and an area with nicer homes as opposed to the other areas.
I Expect To See
- Grand premiere events
- Casinos
(there are casinos in Los Angeles, right?)
- Celebrity tours
- Paparazzi chasing celebrities
- Limousines
- Top-dollar gentleman clubs
- Picnics in parks
- Expensive prostitutes
- Rentable Hotel Rooms
- Malls
- High-end bars & restaurants
- Condos for sale (Mansions for sale in some instances)
- Museums of Fine Art
- Most luxurious cars in the game
Activities I Expect
- Poker
- Blackjack
- Classy Nightclubs
Post more ideas! I will add them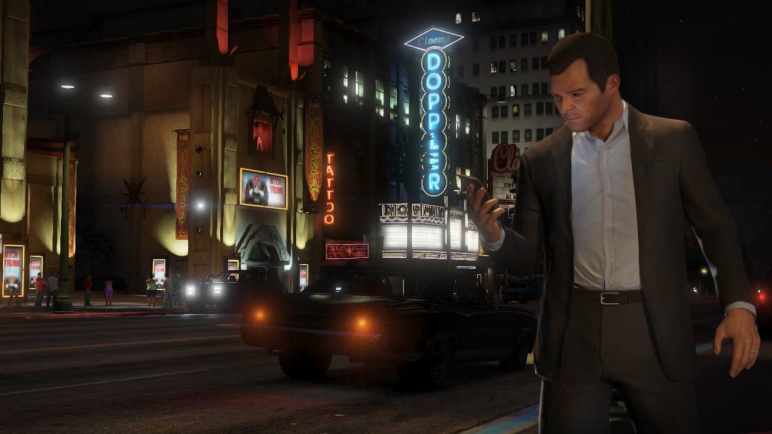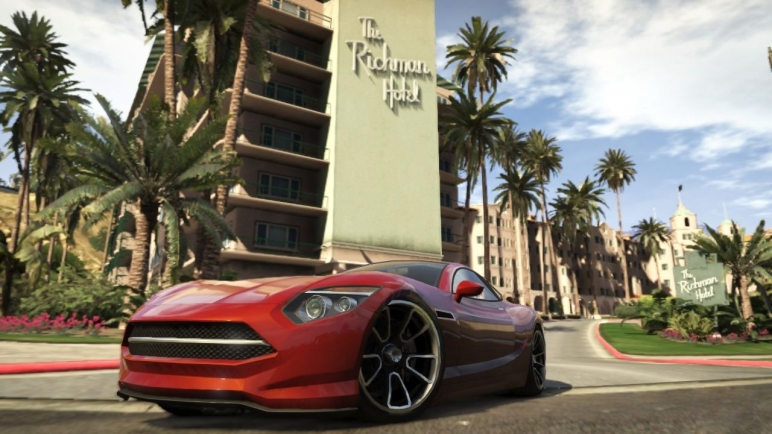 Edited by Grand Theft Savage, 17 July 2013 - 11:58 PM.