After watching yesterdays trailer I was, like I am sure most of you are, extremely curious to know what the hell that object or building was on top of the humongous mountain at the North of the map:
After doing a Wurzel Gummidge and attaching my Inspector Rebus head to my shoulders I am 99% certain that it's not a ramp to jump off, an extremely remote garden shed, a huntsman's bothy or even the top of a ski lift but a: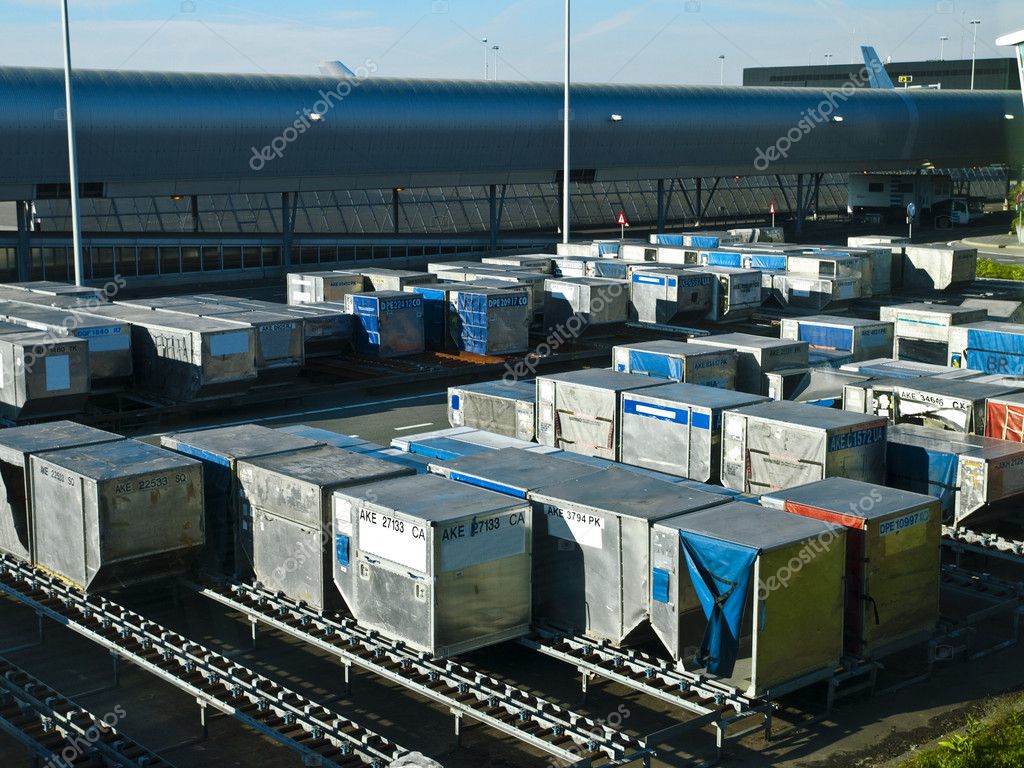 A Cargo Plane Container!!
Remember when the vehicle fell out of that plane in an earlier trailer?
Well my theory is that in one of the preparation missions you have to steal some heavy duty hardware that is on a military cargo plane to do a big daddy heist and it goes a wee bit wrong & you end up accidentally terminating the pilots hence the hasty exit out of the loading door.
Obviously if Trevor was there he would be able to take over the controls but he's probably at a Navy Seals Pilots reunion.

Plane spews out it's entire cargo over a vast expanse of the map including
that mountain
and eventually crashes into the Northern Ocean
So what badass hardware could be in that container?
Well my theory is that it can be only one thing.......................
A MotherFUGGING Tank!!!!!