Hello, using Wesser's Laser functionI wrote the code below. What it does is simply add a red corona and eventually an explosion if you press secondary fire (LCTRL - RALT as default) at player aiming point XYZ coords, at the desired range (in this case,
[email protected]
= 100.0).
What I would like to change about the range, is its value: I prepared these 4 images taken from in-game footage to better explain.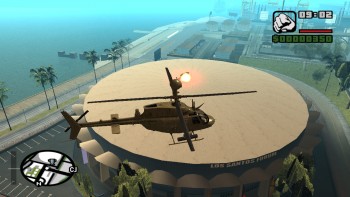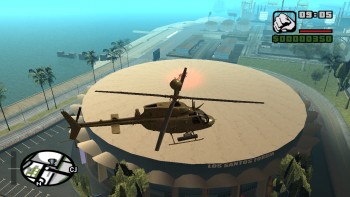 The explosion doesn't hit the chopper because of the range limitation. The explosion happened 100 metres away from our chopper, while the target chopper was probably 120-150 metres away from us.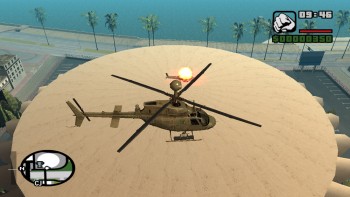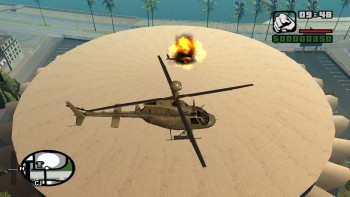 The explosion destroyed the target helicopter because it was exactly at our range of 100 metres.
Let's say we were 50 metres away from the enemy chopper, we wouldn't have destroyed it because the explosion would've been under the stadium roof (100 metres from our chopper)