Hey all,
I recently installed a vegetation mod; Vegetation Pack 3.0
Now several palm trees look like this: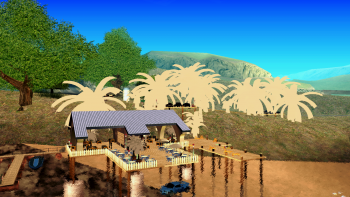 It's not all palms, luckily. But because these palms where just completely white, I also installed another Palm-only vegetation mod.
It didn't help.. The palms are all the same still.
Does anyone know how to fix it? Any help would be greatly appreciated!
Thanks,
MDNA