Hello.
I've been searching for a GTA IV camera angle for the car, but on foot would be nice too

I don't know how to describe it but I'm not talking about wobbling camera, really low camera angle, and stuff like that. I want the camera angle to be off to the left like this: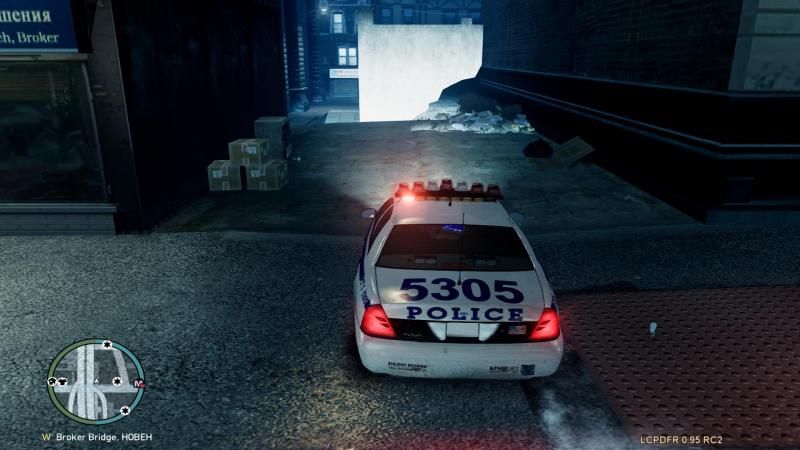 I am not going to use cam hack because if you turn, the cam will just stay frozen. The normal cam will move slowly back to the camera angle automatically when you turn. I don't know how to make a cleo mod so if there is such thing as that, please give me the link for it

I apologize if I posted this topic in the wrong section because I'm new.