I really love license plates and I believe that they are a very important part of a state/provinces identity.
Im not sure if this thread will survive but here it goes. Just post your favorite license plates and explain why you like them. Here are mine
This series of Texas plates
I think it is beautiful. The landscape seen at the bottom and the way the colors blend at the top. Just eye popping.
California
Quite possibly the most iconic license plate in the world. I think that its simplicity works to its advantage. It is nothing but a white box with red lettering but it truly is beautiful.
Arizona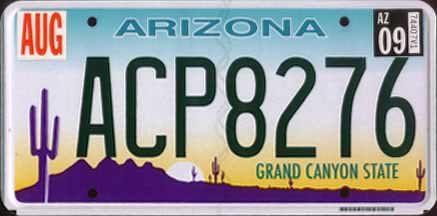 I love the cactus at the side and the uneven design of it. I also really like the colors and how they perfectly captured the sunset.
And now for my home state
Minnesota
Not anything fancy but I do think its a fairly good looking plate. Maybe thats just because I am used to it. But my state also makes really cool specialty plates.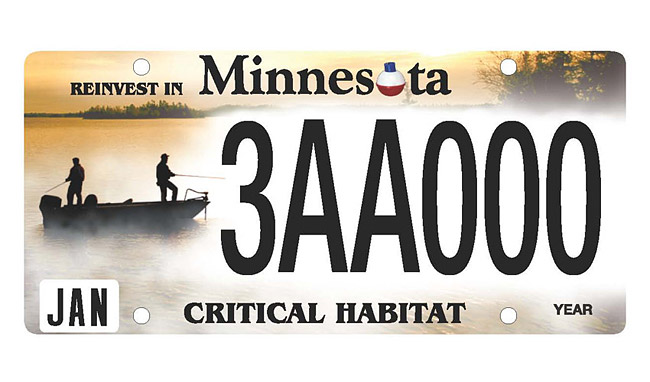 Really cool. I think these are just concept designs but I hope they get created. I would probably get the Fishing one.