Well, something that has always bugged me is the change of the Chrysler 300M to the 300C. I know the 300C has a refined specs in comparison with the 300M, which failed in suspension (what I've heard) but that body style? It looks like a friggin tank (even if I like the old boxy body american cars). In the last years they have slightly improved it, but I'd stick to the old aerodynamic bodywork style of the 300M.
In my opinion, if they would have stuck to the 300m bodywork with the LHS Platform and improved the vehicle specs (and with the time, of course, the lines and details such as the tail lights, which looked sort of cheap in the old 300, though keeping that aerodynamic look), now there would be an amazingly beautiful and modern looking car.
300m
300c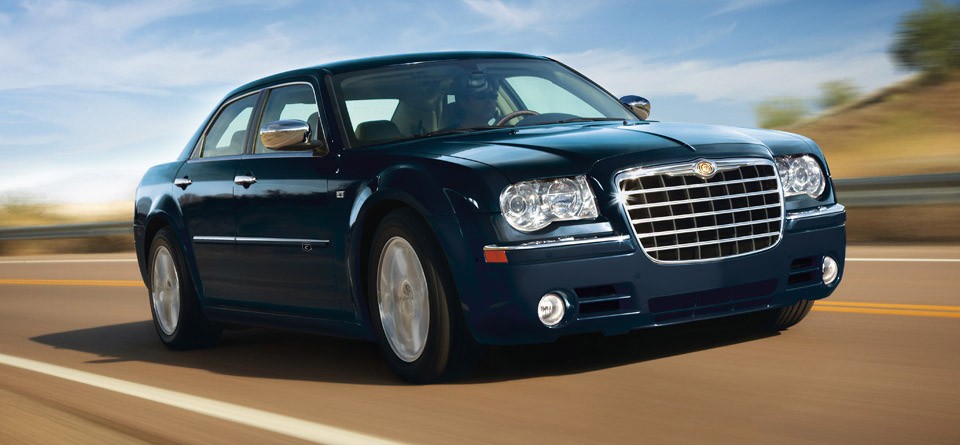 What do you think about it? which would you choose?