Hey all,
I have a question. There's an option to get blue water with ENB of course, using water deepness. But when I use that option the game lags. Now, my water is just completely see-through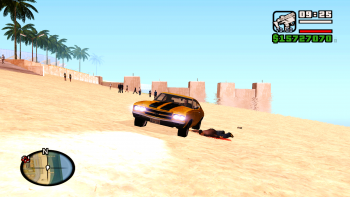 Is there a way to change the water color in the particle to make it look like this?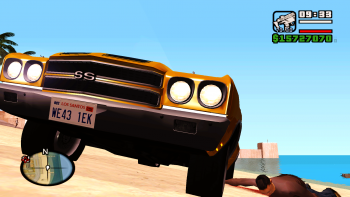 Whenever the camera angle is this close to the ground, the water does turn to the blue I want.
Any idea how I can get it to always be that color?
Tnx!