Can you remember the Dirtring challenge from VC?
Youtube link dirtring chalenge
Since I'm a big Sanchez/Dirtbike fan I would really like to see this challenge returned!
The same goes for the Bloodring banger challenge: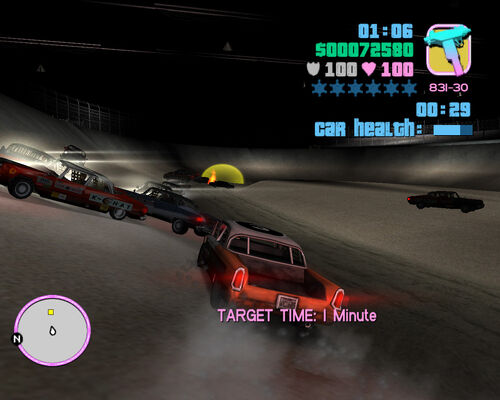 And the Hotring racing challenge:
In VC it was located in the Hyman Memorial Stadium: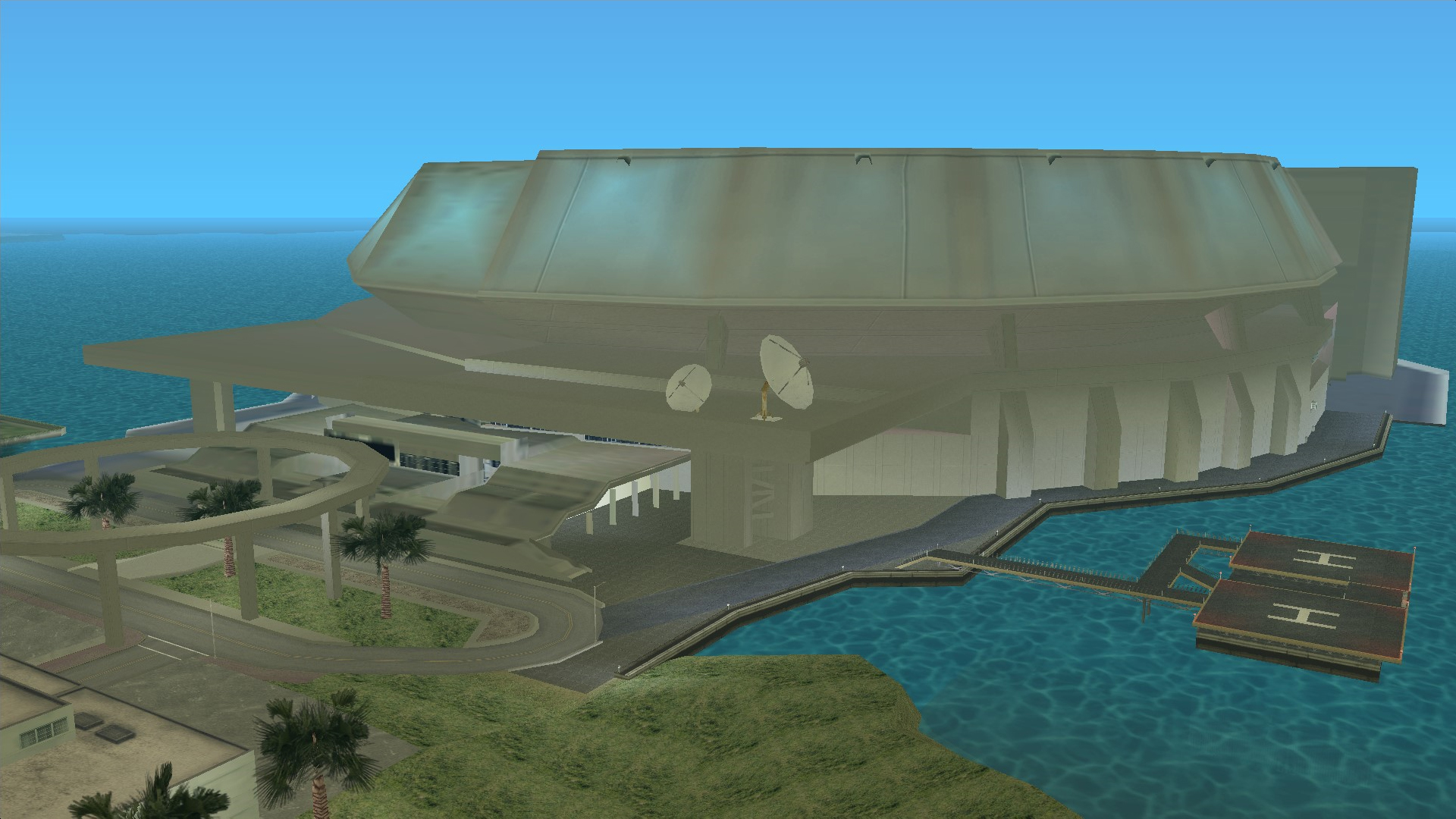 I was just checking the "Mapping Los Santos! Building/landmark analysis" topic, when I looked at the map and saw a oval shape (stadium):
(so Rockstar, if you read this: please include, if you hadn't already

)
Edited by Palm3, 29 May 2013 - 10:44 AM.