Okay, I entered a raffle for cancer, I have a chance to win one of three cars. I understand the chances of winning are highly unlikely blah blah, but I like this form of gambling it's fun, and it builds up anticipation, just like why I like the lotto/idiot tax. Others prefer playing poker or poker machines, this is just my thing, I don't need a lecture on how much of a waste of money it is.
Anyway, all that out of the way, I would like to amuse myself on which car I would choose if I had to pick one, these are the cars i've narrowed down from the list, I probably would only keep them for 1-2 years and then sell them on, i'd rather the money and purchase an older used car, But I want to enjoy them for a little while, and not sell them straight away for 15000 less than they are worth, that's a waste of cash.
Grand Prize is worth up to $80 000, if you choose a car of lesser value than $80000 you can have up to $25000 in cash
Toyota 86 GTS $30 000 retail 35 on road, not really worth it since with 25000 cash it would only total $55000/60000
Specs here
Nissan 370z, about $76000 retail, would leave about $4000 in cash for me.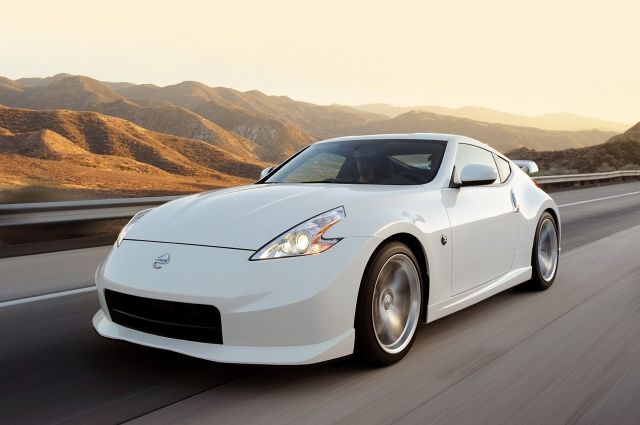 Specs,
Or last, but not least, and my favourite car out of the lot, A mercedes c200 Sedan, or a Mercedes C180 2 door Coupe, I would get the Sedan so I could roll around with my friends easier I think.
This takes up the whole 80 grand.
Specs.
http://www2.mercedes...w204.flash.html
Let us know your opinions on all three, i'll get back to you guys tomorrow, no work, but right now I need to sleep.