So basically I am making a fun fact list of gta series and I want to see if this thread will be able to surpass 1000, so here goes:
1.Gta vcs is the only Gta that has a child/baby in it.
2.Almost every Gta has liberty city in it except Gta lon/2/vcs
3.Antagonists almost always die in the end(never seen gta 1/2)
4.Rockstar has the tendency to always delay games, before they release them.
5.In Gta vice city's mission ''In the begining'', you can see a dead body in the cutscene with sonny forelli.
6.Gta v has similar landmarks as Gta sa.
7.In Franklin's trailer, you can see grove behind the guy he is talking to.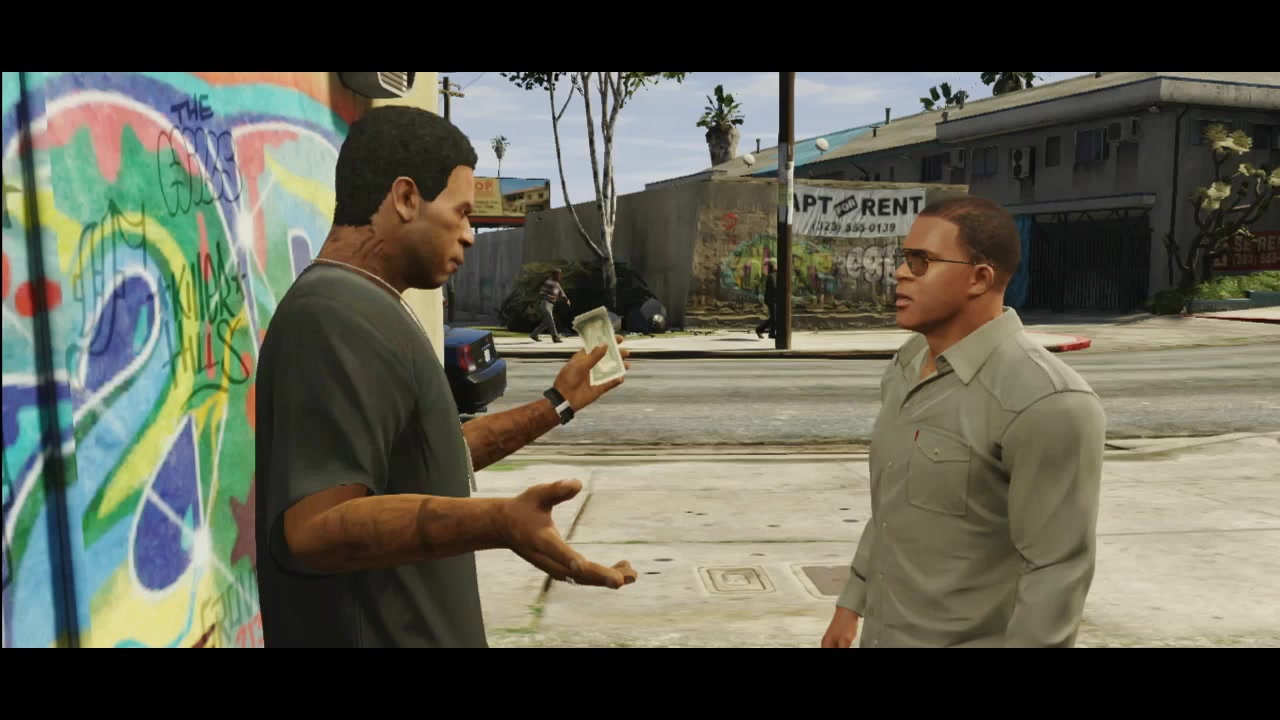 6.Rockstar insults the driver series,as seen on gta iii, gta vc and gta sa
7. You can also swim for a couple of seconds gta 1.
8.There are over 200 side missions in most Gtas.
9.Young mayley,cj's voice actor, has never acted before. He was heard on the phone, while rockstar were meeting dj pooh about the game's music.
10.Darko brevic has a striking resemblem to Niko Bellic.
11.In Gta iv, Niko can cause more damage with a bat, then any other weapon
12 Gta sa is the most customisable Gta to date(fitness, weight, tattoo, hairstyle and clothes)
13 PatrickW, a Gta forums' member, cost take two 20 million dollars.
14 .....
Sorry I couldn't make more, bacause I am using my phone and it's hard enough.NOTE:That my grammer is bad, so don't blame me for spelling mistakes and grammer.