I'm using iCEnhancer 2.1 (last one) with EFLC 1.1.2.0 on Steam but I can't get Anti-Aliasing to work.
I set Anti-Aliasing with the Config tool and manually on the .ini but still nothing. I tried with my GPU driver too but still the same.
What am I doing wrong?
Here is a picture: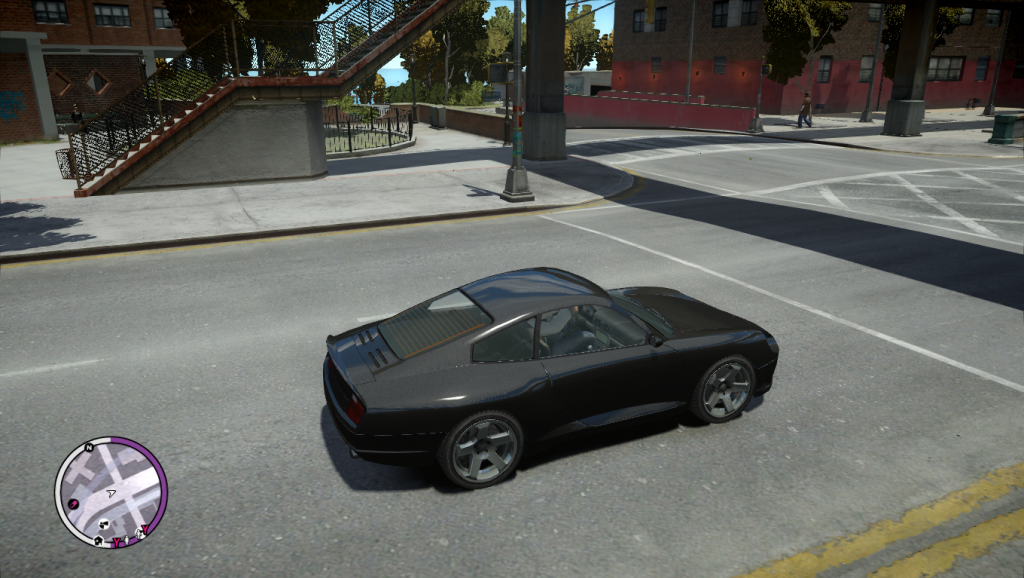 My system (I know is too Low-end but I can handle the low fps. I just want to use icenhancer and ENB for artistic purposes (screenshots, etc):
ECS A780GM-A V1.1
AMD Athlon II X2 250 3.0GHz
3GB RAM Kingston DDR2 @800MHz
Sapphire HD7770 1GB GDDR5 GHz Edition OC
Thank you in advance and if this isn't in the right section I'm sorry and please move it to the correct one.