QUOTE (GTAfan786 @ Friday, May 3 2013, 16:20)
QUOTE (Aborted_Fetus @ Friday, May 3 2013, 16:14)
Could the eyefind search with the top-down, satellite view in this screenshot be an indication of there being some kind of Google Map/Earth-esque feature on the phone that lets you actively search the map? That would be pretty incredible, and I hope it's not just for the purpose of showing the location for the heist planning. They could even integrate the GPS feature into the app (as in clicking something like "get directions") that would then highlight the route on your mini-map as it would previously, without the need to use the map on the pause screen. That to me would feel much more organic.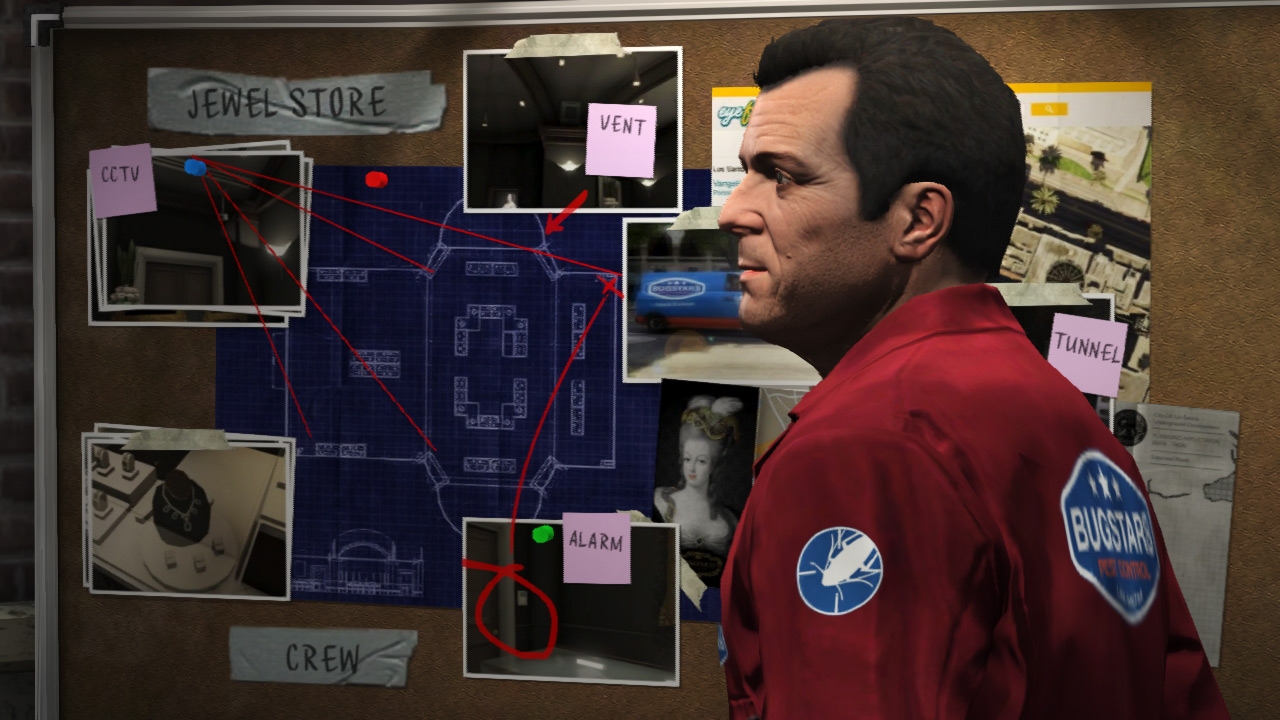 That doesn't make sense. It's OBVIOUSLY a birds eye view of their heist location, they are using it to plan the heist and know each area. What has that got to do with the character switching view?
What? When did I say anything about character switching?