2x Object Draw Distance
Special thanks to Sacky for SA Limit Adjuster Alpha 8.0, which made this possible, and NTAuthority for fixing SA Limit Adjuster Alpha 8.0's d3d9.dll loader.
Finally you...for downloading and using it, and providing feedback

Very, very special thanks to everyone who helped, supported and contributed to this mod.
What it does:
This mod doubles the draw distance of most objects, including, but not limited to:
Trees
Lamposts
Traffic lights
Telephone poles
Signs
Fences
Obtainables
I have been unable to do very extensive testing as my GPU is dying and as a result really, really, really doesn't like this mod.
So I leave the extensive testing to you guys, let me know if you find glitches, flashing objects etc, and I'll try my best to fix em.
For the future:
Grass will have draw distance doubled
(Possibly) Corona star's to go with the further lampposts
Bugfix's
ENJOY

2x Object Draw Distance
BSOR Compatibility patch, simply install the original then the patch over it

BSOR Compatablity Patch.rar
Flicker fix test by ThirteenAG
Screenies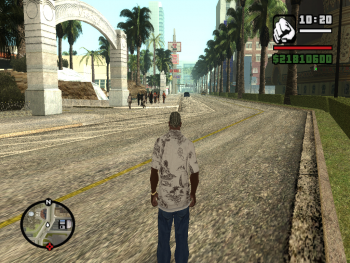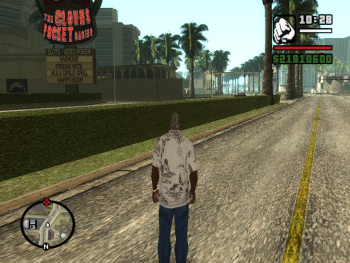 Edited by MeatSafeMurderer, 20 April 2013 - 07:55 PM.