Download v1.0 (Open Beta)

GTAGarage
Mirror Two (Sendspace)
Mirror Three (GTApolicemods) (Pending Upload)
Mirror Four (Strobe Modding) (Pending Upload)



Do NOT upload mirror downloads for any reason.
Download the first EVLS vehicle
HERE.
If you have crashing issues, you need to download THIS and put it in your CLEO folder.
EVLS for San Andreas, is an advanced lighting control system for enabled vehicles. It allows control over Primary, Secondary, Take-Down, and Alley lighting systems. Players have control over patterns, flashing speed, pattern designs, and more. A configuration file is included for customization to each individuals likings. This is a Public Beta, so expect some bugs and glitches. I plan on updating this system VERY, VERY frequently.

- Primary, Secondary, Take-Down, and Alley lighting systems
- Cycle Pattern Options (Primary and Secondary)
- Up to FOUR (4) flash patterns per system
- CUSTOM Pattern Creation
- LED Flash Effects (Texture & Particle)
- Optional Area Flash (Enable/Disable surrounding area flash)
- Customizable Configuration File (Tweak EVLS to your liking!)
- Full Support and Frequent Updates
What's Included?
- EVLS v1.0 Open Beta
- EVLS Developer's Kit v1.0
- Read Me.txt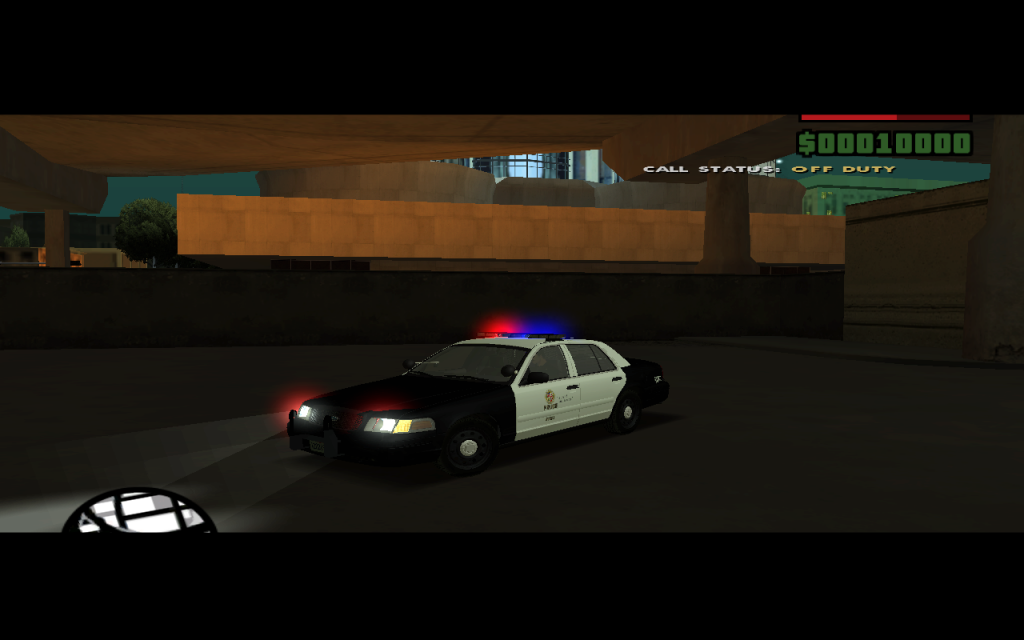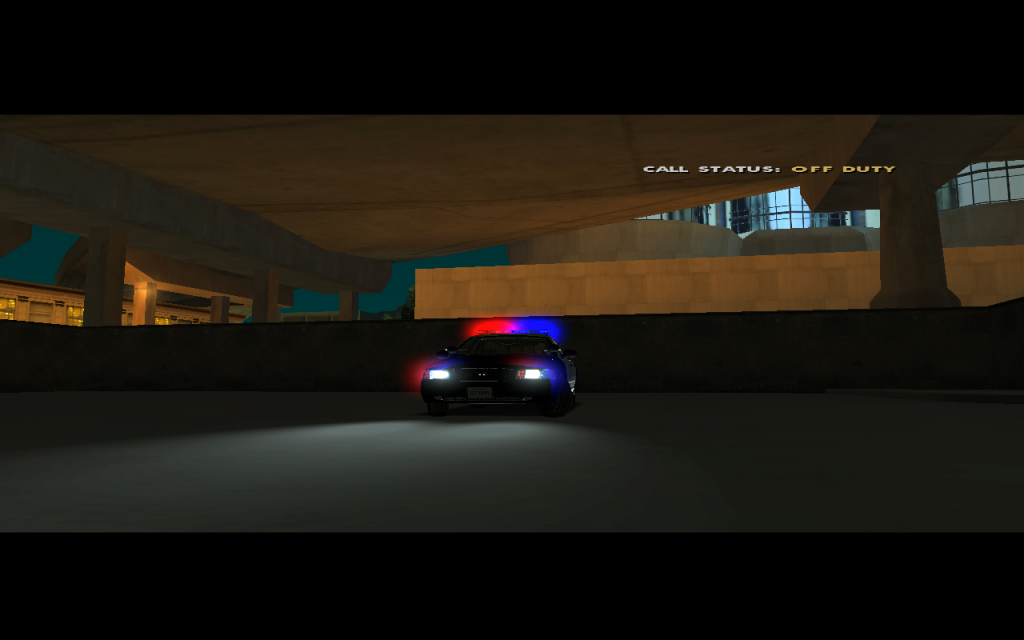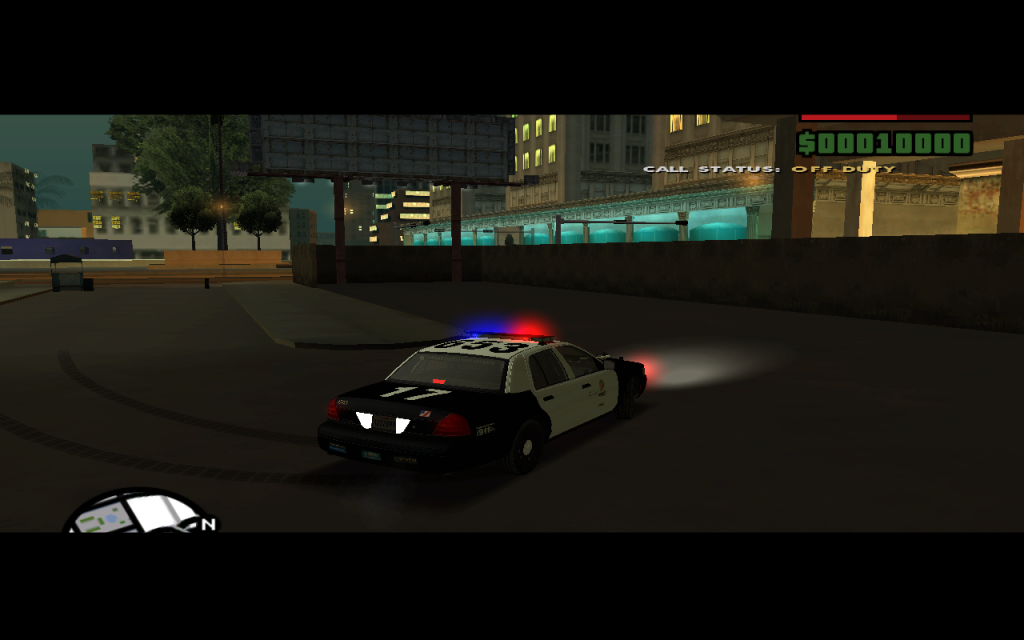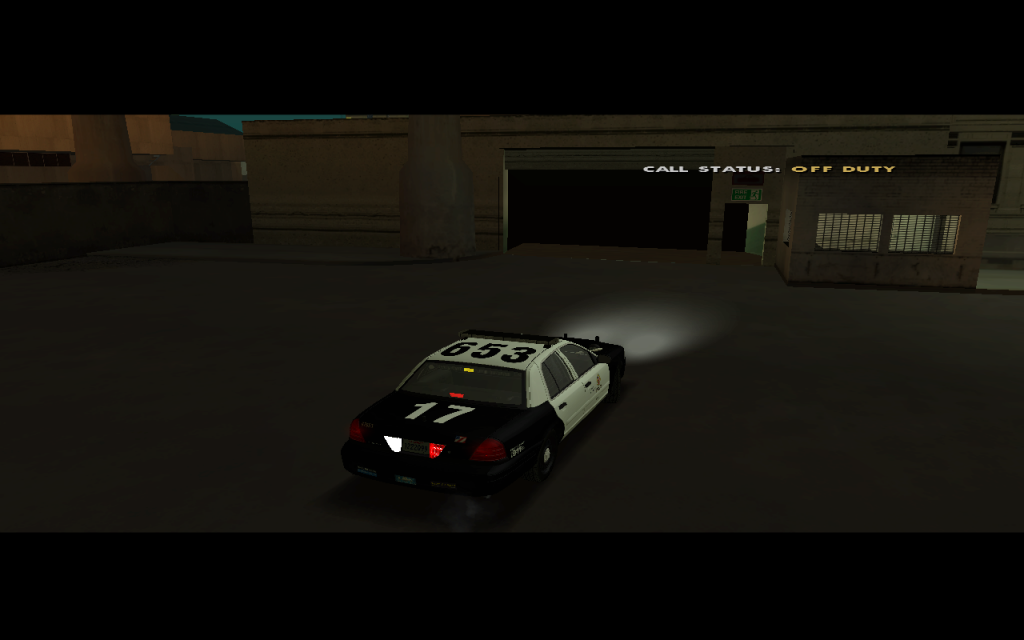 Q: Is It SA:MP Compatible?
Yes
, as long as other players have this mod installed they will see what you are. So, send them a link to the download!
Can I Disable the Particle Effect?
No
, I plan on adding it as an option in a future update.
How Do I Create Custom Patterns?
As of now, go off what is in the Developer's Kit. I will write up a in-depth tutorial once I get a little more free time.
How Do I Create a EVLS Vehicle?
Same as above. Go off of the Developer's Kit until I can get a tutorial up.
What are the Controls?
You can set the controls in evlsconfig.ini. By default they are as follows:
1: Toggle Primary On/Off
2: Toggle Secondary On/Off
3: Toggle Take-Downs On/Off
4: Toggle Alleys On/Off
5: Cycle Primary Patterns
6: Cycle Secondary Patterns
7: Cycle Pattern Speeds
Was your question not answered above? Reply below and I'll respond ASAP!