QUOTE (nic_23 @ Sunday, Aug 18 2013, 15:45)
QUOTE (RonDutch @ Sunday, Aug 18 2013, 16:40)
Well this is a funny topic....because me and my family actually did won the lottery . A surreal experience i can promise you that.

On: The first car we bought (like a family car) was a Range Rover Evoque, Great car to drive around the city with. Myself i bought a Mercedes-Benz SLR McLaren 722 Epochal (my very first car ever)
And now i'm looking at a chevy camaro, Always been my dream to own a real muscle car.


i agree man i would get myself a mercedes mclaren.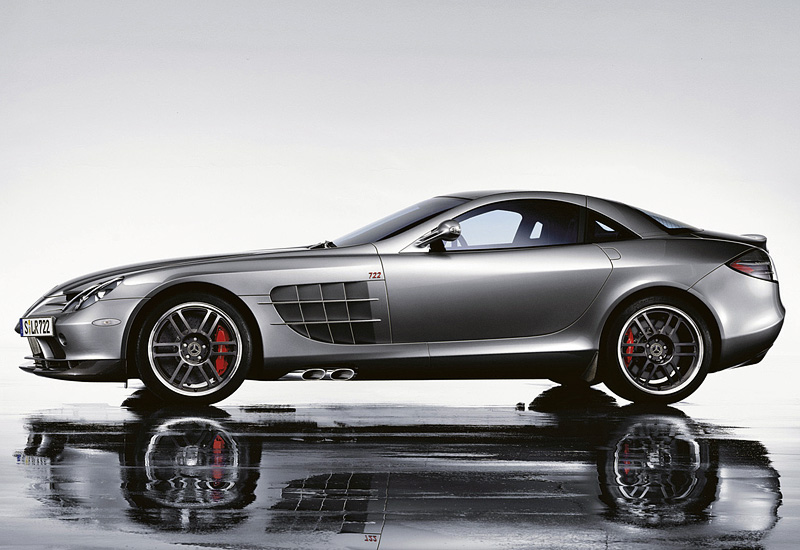 Dude i'm telling you, it really is a awesome ride. Its fancy but nothing extreme like a gallardo or something you know. Only thing i dislike is the trunk, Its not that big.