QUOTE (Los Santos citizen @ Tuesday, Apr 9 2013, 23:51)
QUOTE (theNGclan @ Tuesday, Apr 9 2013, 23:31)
QUOTE (saintsrow @ Tuesday, Apr 9 2013, 23:30)
QUOTE (Gtalover49 @ Tuesday, Apr 9 2013, 23:25)
QUOTE (Redneck Shotgun @ Tuesday, Apr 9 2013, 22:07)
The main characters in trailer 1 exept Michael looks nothing like they do now. Specially Trevor.


Trevor wasn't even in trailer 1..


They changed Trevor completely, man


That's Franklin.


No it's not this is Franklin in the red car.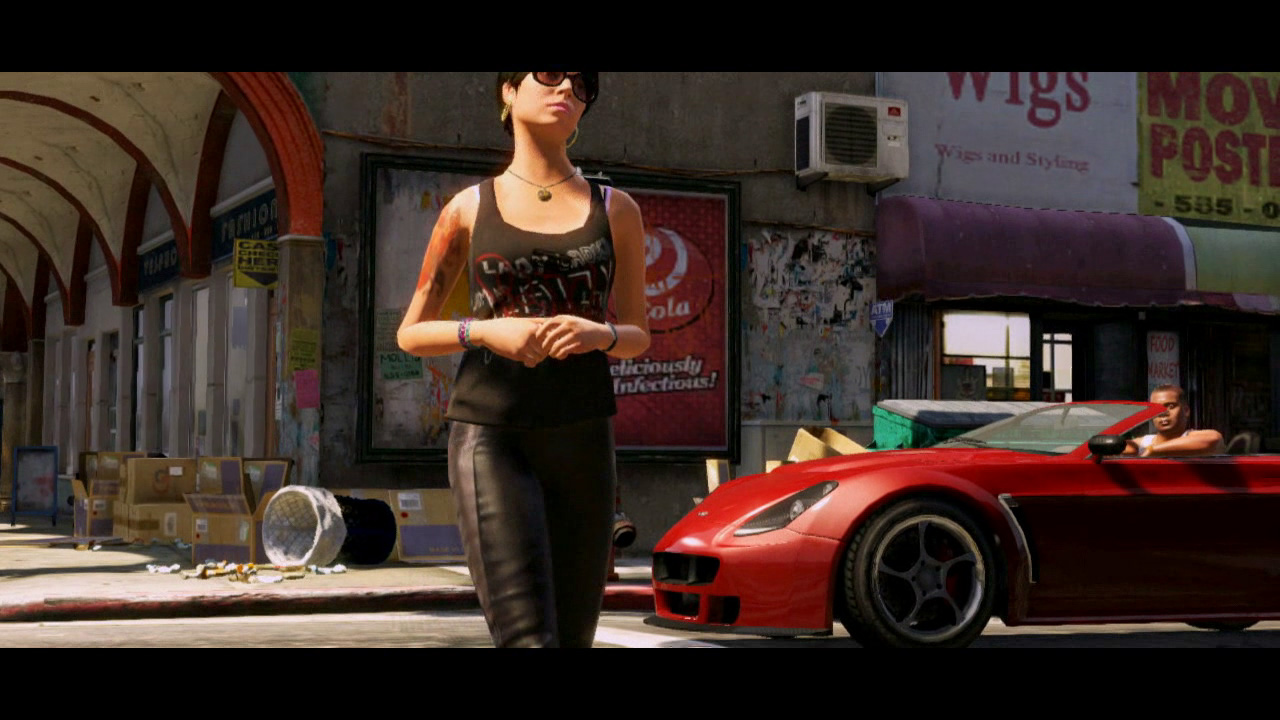 Finally someone with sense.
Is this issue settled now, Franklin was still franklin in trailer 1 and Trevor is nowhere to be seen. There were no beta Franklin's or Trevors.
Thread/