Hey guys, I thought it would be pretty nice if we could all put our heads together and make an "unofficial" screenshot. Some of ya'll are really good at photoshop and I really think we can make this look as good as grits. Basically, all I really need is this boardwalk to look like them Rockstar folks did it, but I'll give you the rest just incase you want to do more.
Let's make this look official!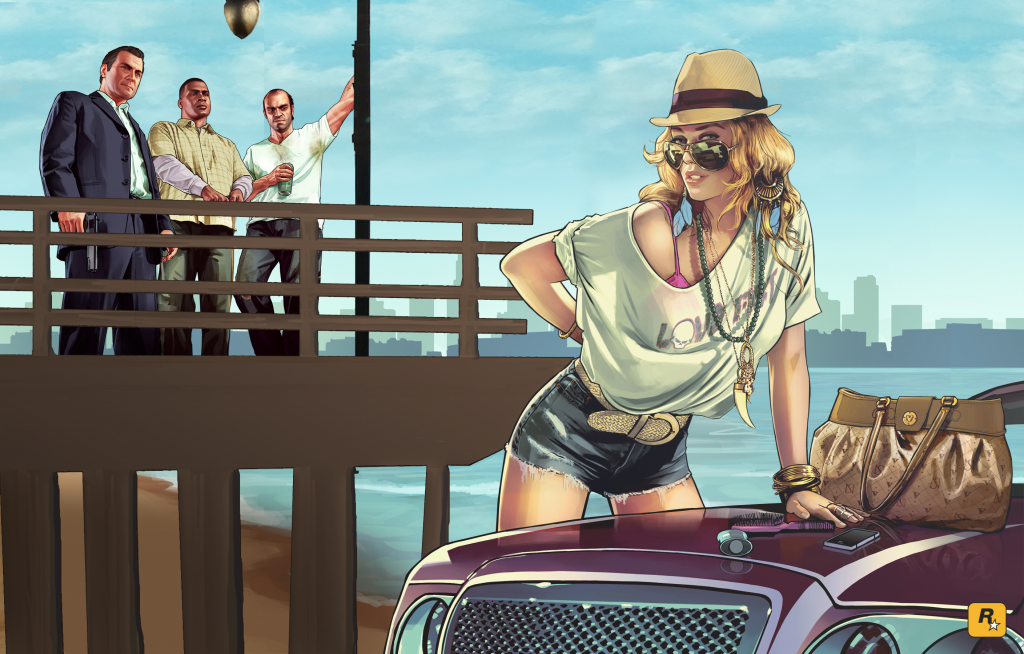 CUTOUTS: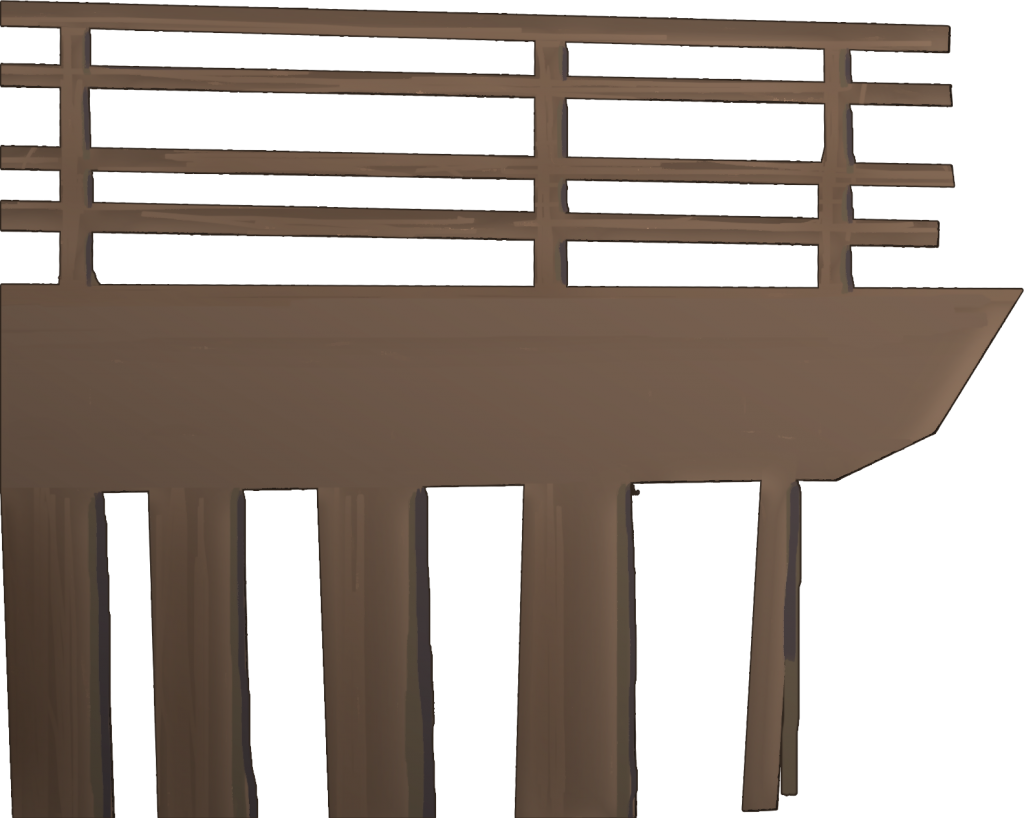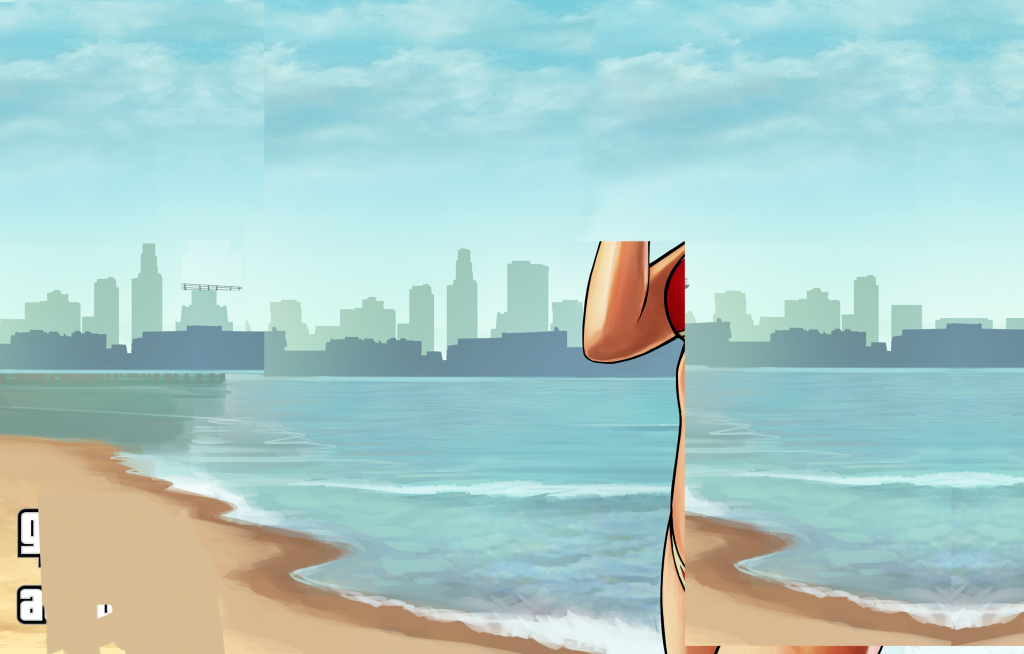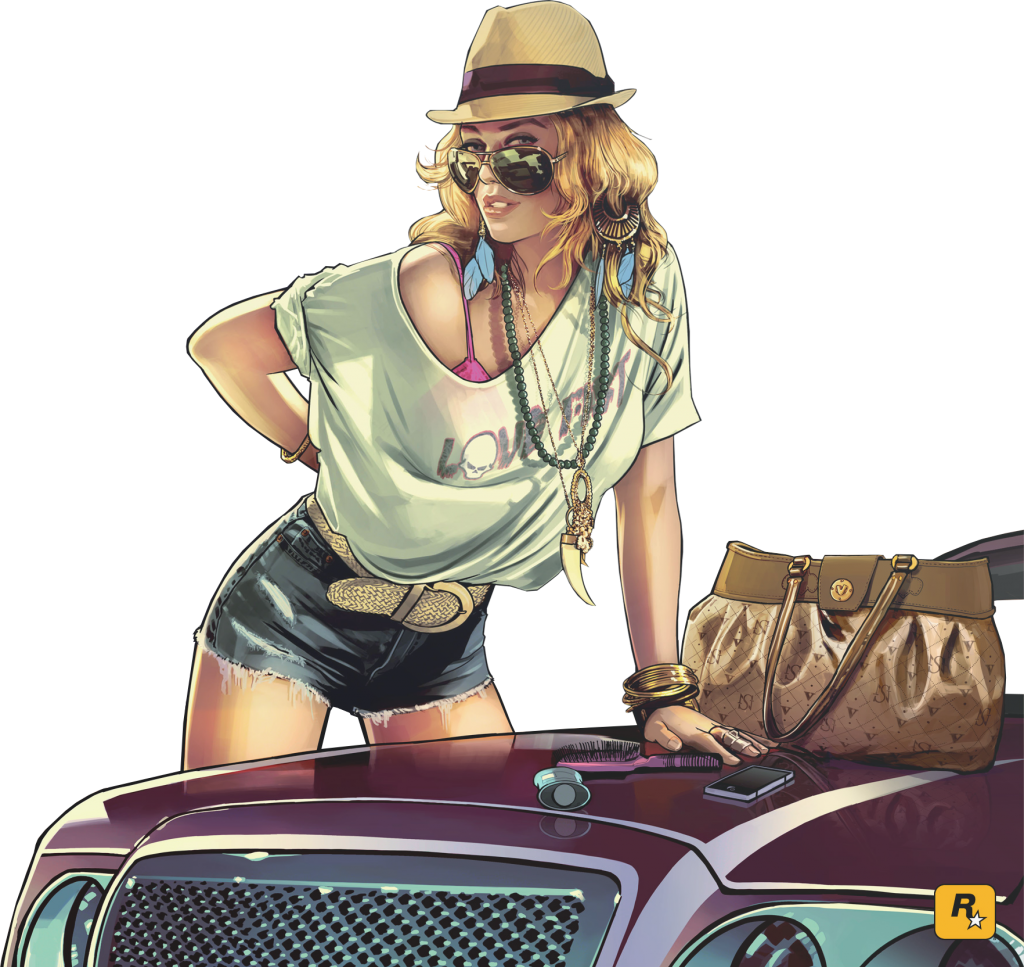 Link
My only problem is... Photobucket makes these pictures here smaller than they actually are. What website can I upload them to to make 'em full size.