This is my modest attempt at the
 Social Club emblem editor. Man is that thing glitchy. Took forever to show up on the APMC crew page and then flipped two layers for the left rifle. Trying re-publish and see if it comes out correctly.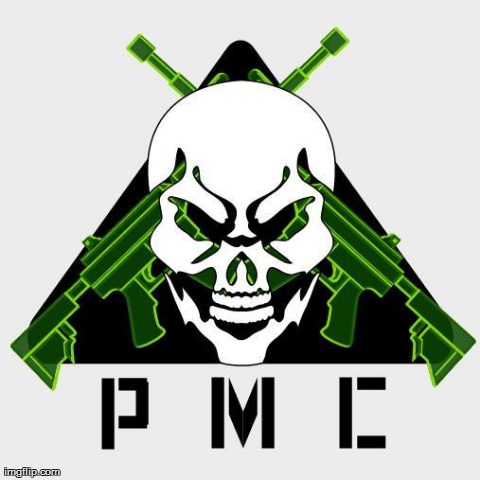 Edited by Sinz86irocblk, 09 October 2013 - 02:39 PM.