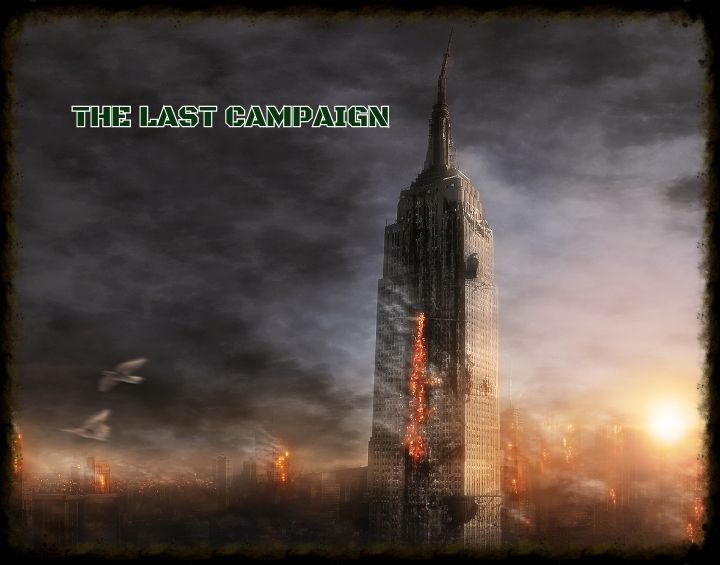 The end is near
In 2013 The Economy Begins to Crumble and conflict breaks out across America, starting with Liberty City, the main trading point of the U.S.A. The Government begins to implode and two main political coalitions are created, The Imperials, who fight for Liberty City's trading centers and main companies to be exported across America and Europe and other political causes, and The Loyalists to fight For Liberty City's heritage to be maintained and that all their high value companies, businesses and political parties remain where they are. Liberty city is already being damaged due to rioting, looting, and vandalism of public property by Criminal and Terrorist organisations who take advantage of the current chaos to wreak havoc. This is the Last campaign for Liberty City. Which side will you fight for?
N/A
1st Imperial Legionnaires
Rules
.Only Squad leaders may submit an application
.When you submit a Squad that will be your team
.You must have at least four members apart from yourself
.Your Squad must have a name like "1st Infantry Regiment" It must have a number at the start.
.Your Side will be given certain starting "turf"
.Each squad will be assigned a certain objectives
.Game modes will comprise of Team Deathmatch and Free Mode
.Modding is NOT allowed under any circumstances
.Turbos won't be tolerated
.Your Side must work together at all costs
.The winner will be decided by how many Islands they've conquered
.The Imperials will start with The Prison as their HQ
.The Loyalists will start with The Airport as their HQ
.For control of an island their will be a best out of Three TDM's to decide the victor.
Application
| | |
| --- | --- |
| Squad Name | Response |
| Desired Side | Response |
| 4 other members (Must be on forums) | Response |
| Your Squads Main Skill | Response |
| Anything Else | Response |
CODE
[center][tableb]

[tr]
[td]Squad Name[/td]
[td] Response[/td]
[/tr]
[tr]
[td]Desired Side[/td]
[td] Response [/td]
[/tr]

[tr]

[td]4 other Members (must be on GTA Forums)[/td]
[td]Response[/td]
[/tr]
[tr]
[td]Your Squads Main Skill[/td]
[td]Response[/td]

[/tr]
[tr]

[td]Anything Else[/td]
[td]Response[/td]

[/tr]
[/tableb][/center]