»
«
[WIP|SCR] 1981 Lincoln Towncar
Started by
stratumxspb
,
Feb 11 2013 08:40 PM
152 replies to this topic
---
Posted 5 days ago Edited by stratumxspb, 5 days ago.
Well... I hope, it's the last view from ZModeler and next pics will be from game.)
~75k polys, steering wheel has moved to left side.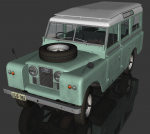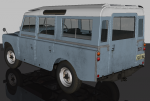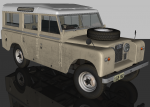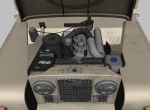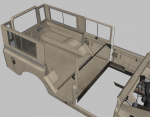 This ride is in work for more than a year.) Record for me.
Carface80, scc208, Nik. and 2 others like this
---
---
---
1 user(s) are reading this topic
0 members, 1 guests, 0 anonymous users