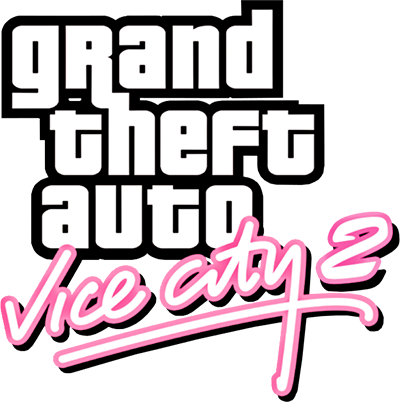 Original topic:
http://vk.com/vice_city_2
(Russian)
Grand Theft Auto Vice City 2 - A new global modification for Episodes From Liberty City.
The main focus of this modification:
- A more updated and living city.
- New protagonist and characters.
- Improved models and textures.
- The game will take place in modern day Miami.
In our mod, you will experience a reinvention of Vice City, not just a conversion.
The original game took place in the mid 80's. We will bring the player to a modern day Miami: warm and sunny wheater,
endless beaches, turquoise waters, expensive sports cars and beautiful girls!
All assets are remade with high polygon models and high resolution textures.
There will be a new storyline, but at this moment we don't have any details to share about it just yet.
Transportation will be similar to GTAIV, but with iconic Vice City vehicles, such as the admiral and infernus.
In addition there will be a new soundtrack, new radio stations that fit the modern day atmosphere of the game.
This mod will have a long development time, we try to do everything in the higest possible quality, it will be worth the wait!
L.a.V. - Models (Project manager)
ALERT - Textures, art (website and launcher)
Ilverhq - Sounds
legiz - Paths
macheman007 - Textures, art
CORSO - Models, textures
sDeRiaL - Trailers, screenshots
Outsource:
VCHD team (HD map parts & Timecyc)
SCO scripts by Frank.S
Multichannel audio tool by Flitskikker
Gallery
Videos