i think the desert is the perfect scenery for it and i'm quite sure that they will add some new myths/mysteries just like in SA with Area 69... "Trevor has a paranoid conspiracy theorist friend named Ron"
could this be the new version of 'Lil' Probe'Inn' ?
the similarities isnt that great i know but the main theme seems to be similar-ish (the space rocket and the atom sign).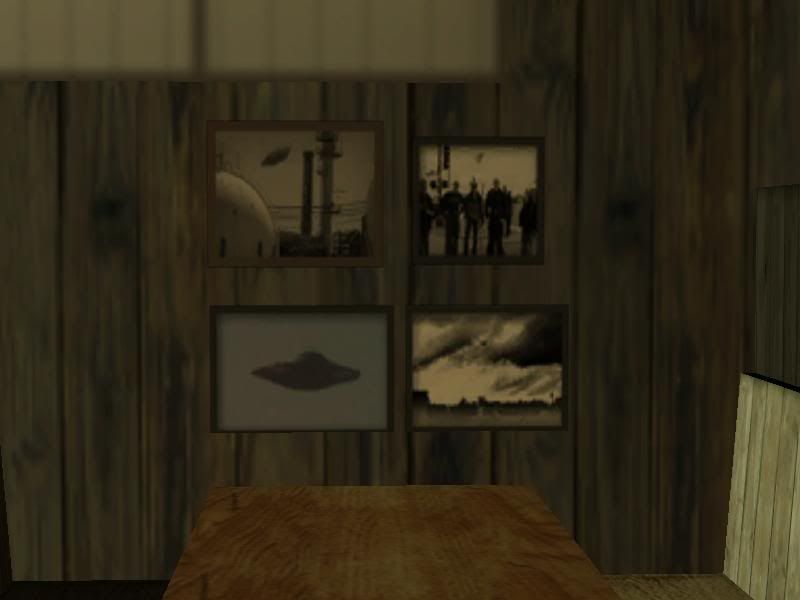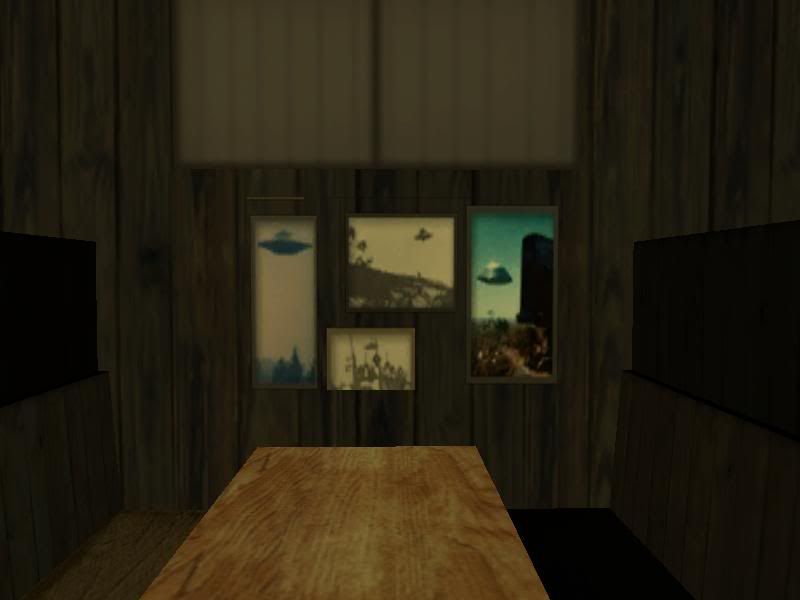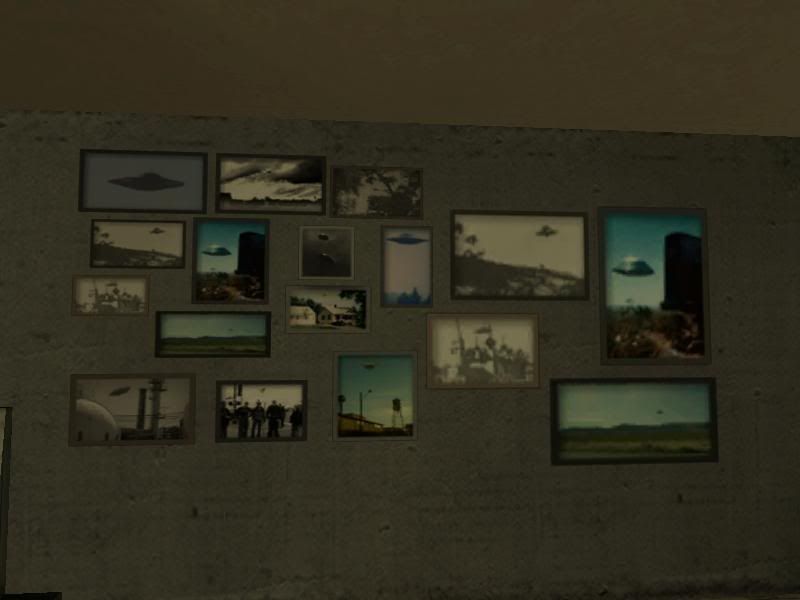 this could be a nice DLC, shooting aliens the desert. R* if you're reading this cut me a check.
anyway i would love to see some 'x-files' type of mission in the desert.