QUOTE (Emergency_Room @ Friday, Jan 4 2013, 17:19)
QUOTE (DS 17 @ Friday, Jan 4 2013, 13:08)
Haven't seen this, yet.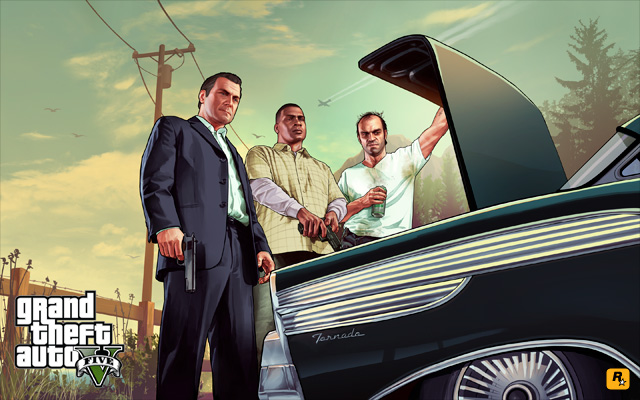 So this shows that we are probably surely be able to open and close trunks.


Am I the only one who immediately thought of Goodfellas when I seen this?
AM I THE ONLY ONE THAT NOTICED TWO DIFFERENT KINDS OF PISTOLS????? ONE NOT BEING A DESERT EAGLE!!