So hey, it's been a while.

Since I last posted on here I've sold my MX5, and joined the ultimate driving machine club!

The head gasket blew on my MX5 a few weeks back, so I went out and bought this BMW 323i in Monreal Blue for £775. So far all has been well, hopefully it stays that way.



Here's some pictures, I will take some non overexposed daytime pictures soon but the weather has been gash so I haven't bothered, haha.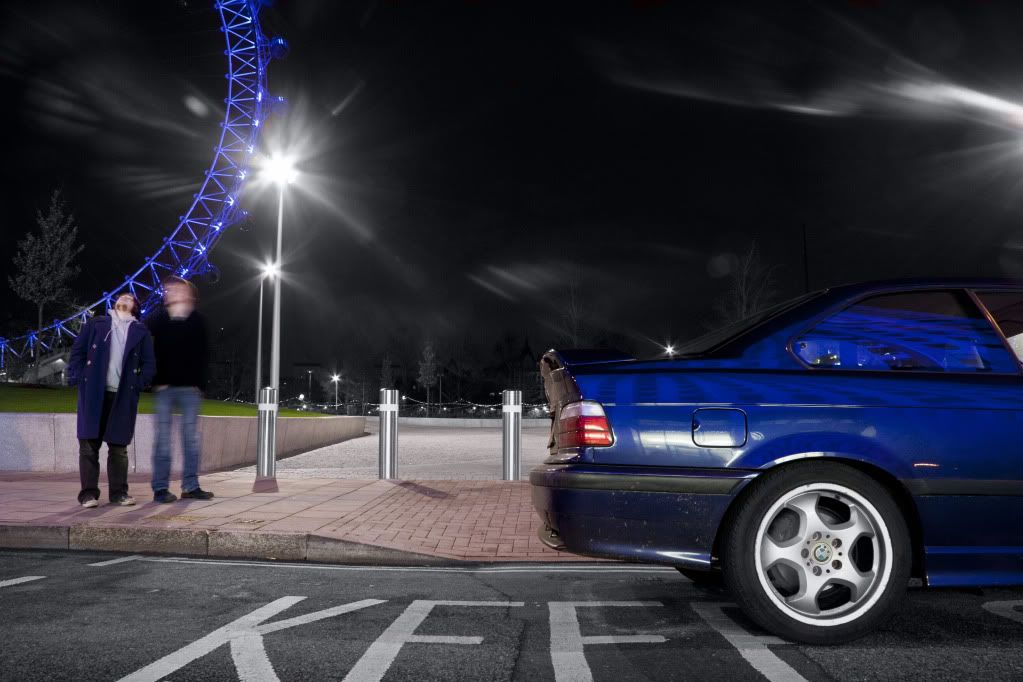 Plans so far are to replace the rear trailing arm bushes because they're splitting. (common e36 thing) Also I plan to get rid of the sh*tty aftermarket headlights, and fit original headlights with the CCFL halo rings and projector shrouds, then I'll fit some HID's.

Something like this: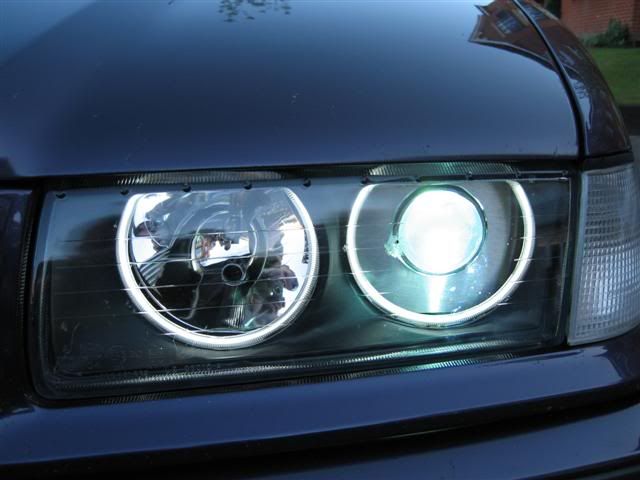 So far though I'm just enjoying it.



The car is completely standard apart from the M sport bodykit and interior, M3 saloon wheels and a full Scorpion exhaust system. I will take a video soon because it sounds sweet!