I'm working on an upcoming GTA Walkthrough Channel called GTAStationOfficial.
http://www.youtube.c...StationOfficial
Does anyone know if it is possible to extract the 3D car model from the game and be able to use it in a 3D animation program like Adobe After Effects?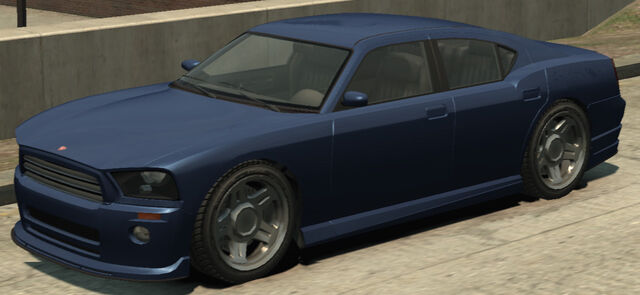 I would like to be able to make a 3D animation using the Buffalo from GTA: The Ballad of Gay Tony, but I'm not sure how you do it?
If anyone could help I would be very grateful.