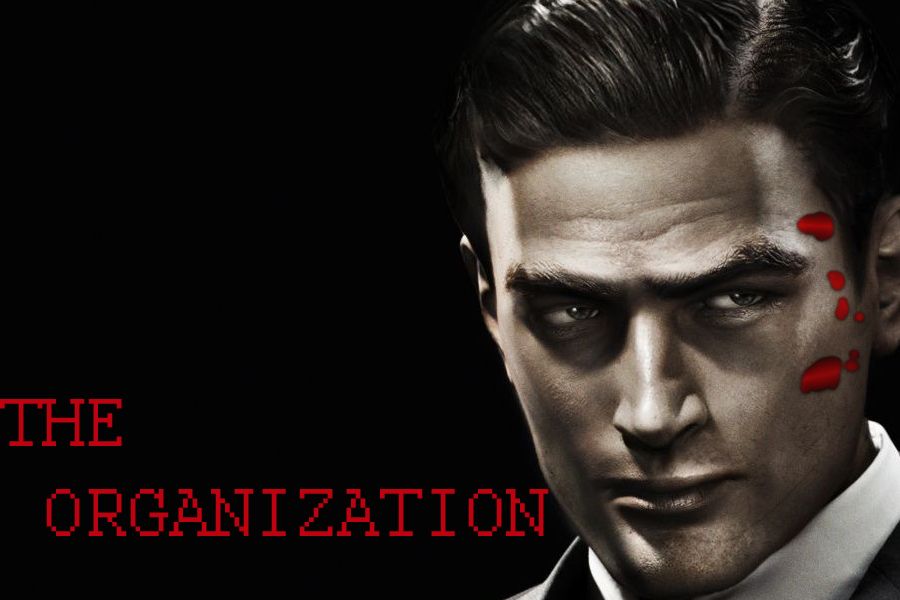 [FONT=Courier][SIZE=7][COLOR=purple] This is the organization. the organization is a highly detailed roleplay for serious gta crime families.
ill break down the organization.
1. you shall pick a part of the city to control
2. if your city has a bridge connecting it you will have to foot soldiers monitor the incoming and outgoing trffic into your part of the city
3.based on chance a random event will be announced or example it may be announced that a street race is taking place and the prize is more territory and money
4.each family will start off with 450$ and that # shall increase another 450$ per member in your family
5.all warfare is open rockets,car bombs,choppers,vehicular homicide are all fair game.
6.territory can be gained and lost territory is gained by killing the boss of the family anywhere in their territory and your shall gain a block of territory where he was killed. or if he chooses not to fight once you kill all his family members the same rule applies. if you kill multiple family members in random areas in the territory where you killed the most members you gain the same amount of territory.
7.all forms of lucrative businesses may be set up. burger joints,strip clubs,car dealers,hitmen all are welcome so long as you have the necesary territory and man power. example you cant start up a strip club if its only you in the family
8. your must be at least 15 years old to play-dont wanna deal with whiny little babys-
9.you must have a mic it makes things so much easier
10 this is only on ps3 sorry

11. have fun! this is a structure for a roleplay that you can fill with an infinite amount of things you can have a car dealership but have one of your hitmen take out the competitions manager to funnel profits into you

endless ideas.
12.add me at gta4zombies
13. questions? comments? ideas? criticisms? post below ill read them all

14. thankyou and have a nice day