To All Grand Theft Auto: Vice City Fans, Here you go


-----------------------------------------------------------------------------------------------------------------



Grand Theft Auto: Vice City Coming to PSN Next Week


Posted 2 hours, 40 minutes ago | Author: R* Q | Filed Under: Games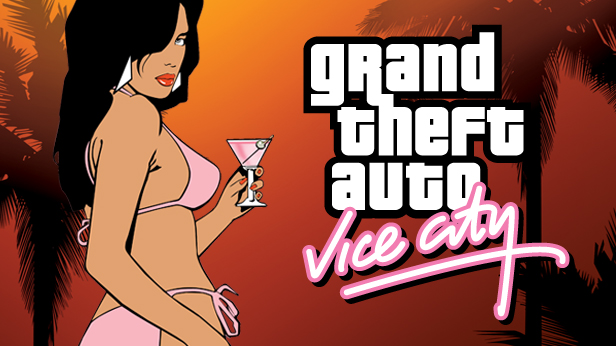 Ever since the releases of San Andreas for PSN and Vice City for iOS and Android, we've received more than a few requests from the community wondering when they'd be able to touch down at Escobar International and return to the neon-lit streets and sun-splashed shores of Ocean Beach on their PS3s. Today, we can confirm that it won't be long now...

The original Grand Theft Auto: Vice City will arrive for download on PlayStation Network next week as part of their PS2 Classics collection - on Tuesday, January 29th in North America and Wednesday January 30th in Europe, for $9.99 / €9.99 / £7.99.

Stay tuned for more classic Rockstar titles coming for download to PSN in the weeks and months ahead.
Credit to xJAMES_JRx
======================================
Below this point is my original post
Okay,so this is why I think that GTA Vice City will be released on the PSN store n the next few months.

First of all, I follow Rockstar Games on Instagram. They occasionally post artwork and screenshots, just today they uploaded beta designs for Lance Vance.

They don't usually reply to people's comments at all, I think I've only ever seen the, comment 2 or 3 times previous to this.

Today two people commented on the beta Lance Vance designs with these:



QUOTE (@dannyc_rocks)
Is Vice City going to be available in the PSN store anytime soon?

@rockstargames



The other person commented with this:



QUOTE (@jimzelaya)
@rockstargames psn pleas



Now keep in mind that Rockstar pretty much never replies to people. Ever. But today they did with the following:



QUOTE (@rockstargames)
@jimzelaya @dannyc_rocks Thanks for the suggestion.



Are they hinting at a PSN store release with this? I think they are!