QUOTE (Redneck Shotgun @ Thursday, Nov 15 2012, 21:33)
QUOTE (RiccardoPatrese @ Thursday, Nov 15 2012, 15:35)
QUOTE (vertical limit @ Thursday, Nov 15 2012, 14:34)
There is a bear waiting to cross at 1:26 in the trailer. Scene where there are Sanchezs racing.


There you go (good find!):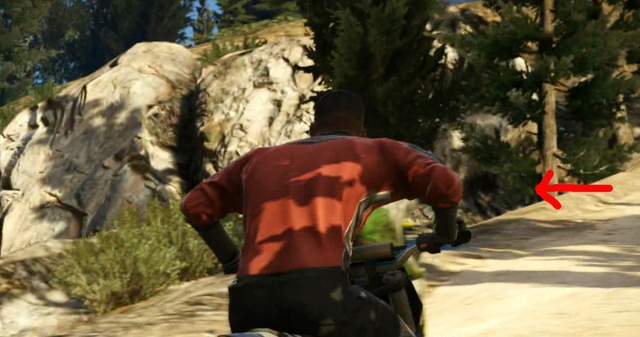 Just rewatched the trailer and Damm that really is a bear or maybe a wolf. Lol i thought it was fake. Nice find
guys its that Dog we seen in the trailer ,im telling yas now its the dog...