QUOTE (DizzeeXL @ Saturday, Feb 9 2013, 12:05)
Wonder if this could be a Michael's save house. Also can't wait to see how they improved the saving system.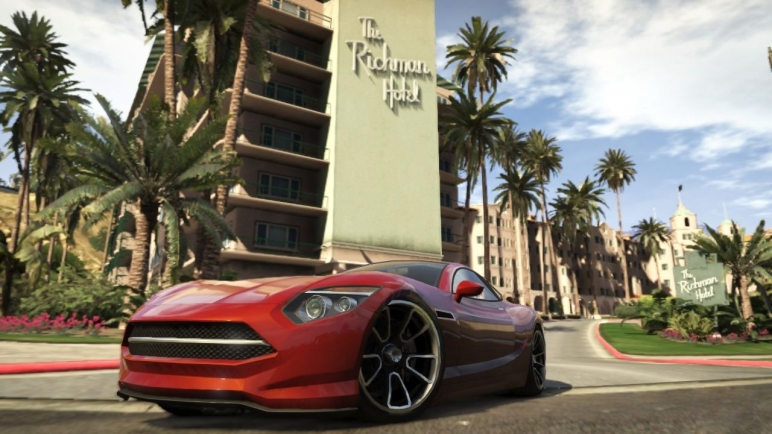 The shame is that this pic is most probably photoshopped. Compare this one with others or even the trailer. Or don't if you don't want to be disappointed at all.